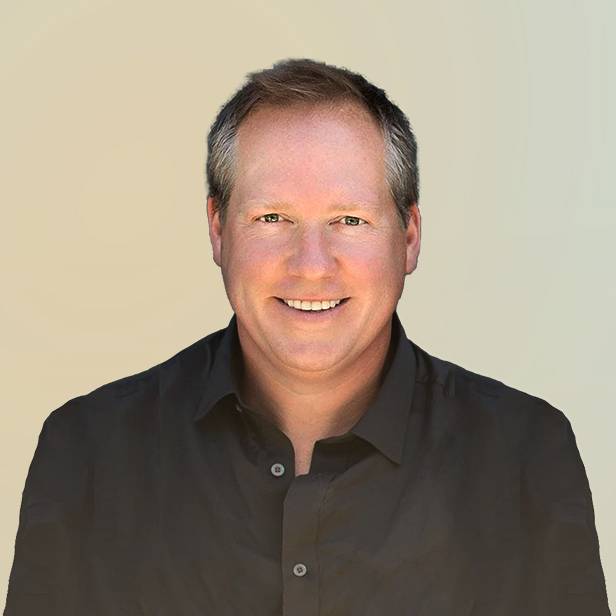 My goal is to bring the best of Lincoln to each and every transaction, ensuring the topmost outcomes for our clients.
Roddy is Managing Director and Co-head of Lincoln's U.S. Healthcare Group. He has more than 27 years of investment banking expertise in the healthcare services sector and significant transaction experience covering both buy- and sell-side mergers and acquisitions (M&A) and equity, debt and convertible financings, completing more than 260 transactions totaling over $75 billion.
Roddy has deep domain expertise in animal health, which he covers holistically across veterinary clinics, diagnostics, pharmaceuticals, IT, nutrition and distribution. Further, he has developed a strong track record in provider-based services including ambulatory surgery centers, physical therapy clinics, specialty physician practices, healthcare staffing, distribution and behavioral health.
Prior to joining Lincoln, Roddy worked as a Managing Director in Piper Sandler's (formerly Piper Jaffray) healthcare investment banking group. Previously, he worked at UBS and Citi.
Roddy earned a bachelor's degree from Duke University.
Recent Transactions
in Healthcare