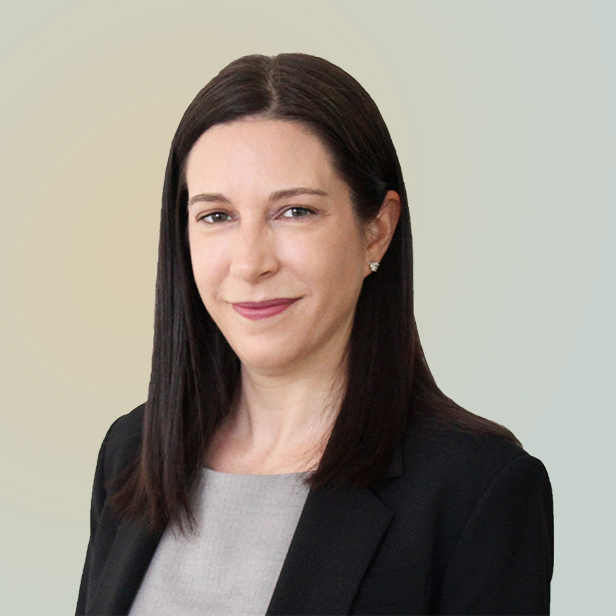 I am passionate about creating tailored sale processes for each of my clients to meet their individual needs, and then executing the process tirelessly to achieve the best price and terms for the selling shareholders.
Emily provides mergers and acquisitions (M&A) advisory to global clients across the healthcare industry, with an emphasis on private equity-backed sell-side transactions. Over her career, Emily has successfully completed more than 90 transactions, representing aggregate transaction value in excess of $15 billion.
Emily has a strong track record of executing transactions in the provider-based services, animal health and healthcare distribution sectors. Within provider-based services, she has worked with leading for-profit companies in the ambulatory surgery center, physical therapy clinic, specialty physician practice, healthcare staffing and behavioral health sub-sectors.
Prior to joining Lincoln, Emily spent 16 years at Piper Sandler & Co., formerly known as Piper Jaffray & Co.
Emily graduated from Indiana University with a bachelor's degree in finance.
Recent Transactions
in Healthcare