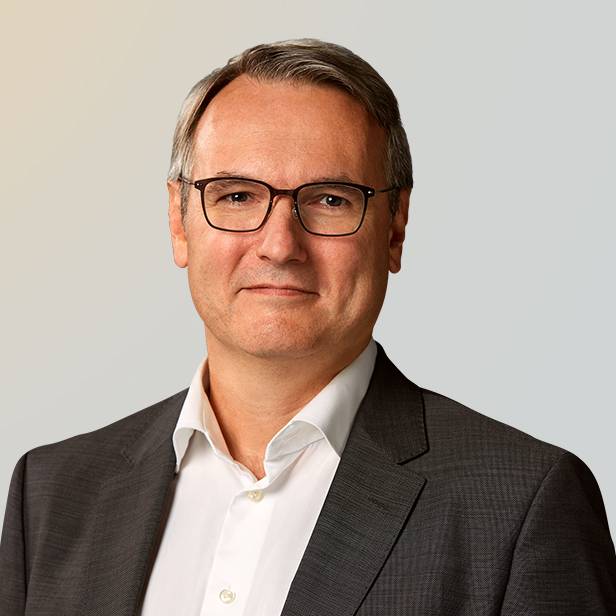 I strive to be a trusted advisor to my clients, adding value throughout their journey, and helping them to reach successful outcomes.
François provides mergers and acquisitions (M&A) advisory services to clients across Europe. He has nearly 25 years of M&A advisory experience and actively manages complex, cross-border buy- and sell-side transactions for private equity clients, private business owners and large corporate clients.
François has successfully originated and executed M&A transactions across a variety of industries and specifically, has developed an extensive expertise and established worldwide industry contacts in the consumer and healthcare sectors.
Prior to co-founding Lincoln's French office, François led the French-based international consumer and industrial market teams for KPMG Corporate Finance. He began his career at Paribas.
François is a graduate from ESSEC Business School.