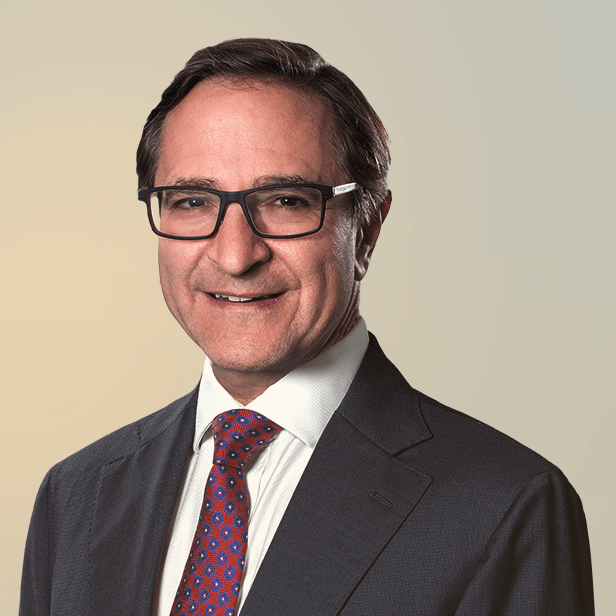 Dr. Steven Kaplan
Senior Advisor
Chicago
Valuations & Opinions
The combination of insights from my academic research in private equity with Lincoln's ability to obtain real-time debt, equity and enterprise value transaction information enables us to provide very high quality valuation information to market participants.
Steven is a Senior Advisor to Lincoln's Valuations and Opinions Group. He is the Neubauer Family Distinguished Service Professor of Entrepreneurship and Finance and Kessenich E.P. Faculty Director at the Polsky Center for Entrepreneurship and Innovation at the University of Chicago Booth School of Business. Among other courses, Steven teaches advanced Master of Business Administration and executive courses in entrepreneurial finance and private equity, corporate finance, corporate governance and wealth management. Steven conducts research on a wide array of issues in private equity, venture capital, corporate governance, boards of directors, mergers and acquisitions, and corporate finance. He has been a member of the Chicago Booth faculty since 1988.
Steven is the co-creator of the Kaplan-Scholar Public Market Equivalent (PME) private equity benchmarking approach. He also co-founded the entrepreneurship program at Booth. He helped start Booth's business plan competition, the New Venture Challenge (NVC), which has included over 800 companies that have raised almost $1 billion and created over $8 billion in value including GrubHub, Braintree/Venmo and Simple Mills. Steven has shared insights through publishing and contributing to papers in a vast number of academic and business journals. Fortune Magazine referred to him as "probably the foremost private equity scholar in the galaxy." BusinessWeek named him one of the top 12 business schoolteachers in the country.
Steven serves on the board of Morningstar and several fund and company advisory boards. He is also a Research Associate at the National Bureau of Economic Research and an Associate Editor of the Journal of Financial Economics.
Steven received a Bachelor of Arts, summa cum laude, in applied mathematics and economics from Harvard College and earned a Doctor of Philosophy in business economics from Harvard University.
Meet our Senior Team
in Valuations & Opinions