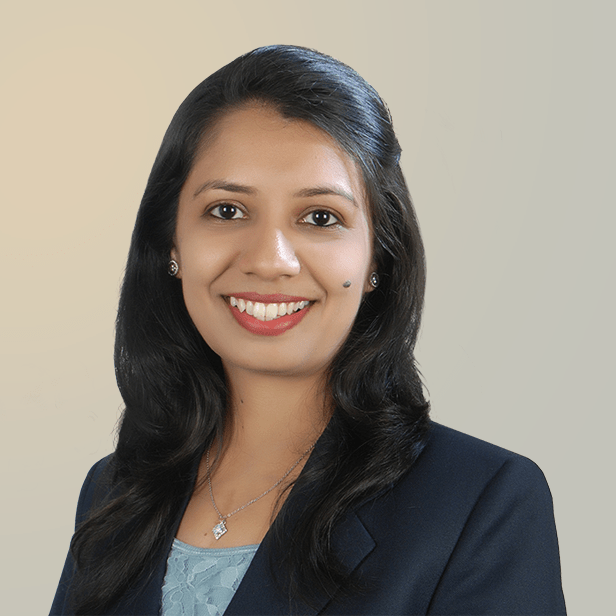 I go the extra mile to help my clients navigate complex situations and achieve a result that benefits all stakeholders.
Riddhi performs valuation advisory services, primarily of illiquid securities, for business development companies, private equity groups and public and private companies across industries and geographies.
Leveraging her more than a decade of valuation experience, Riddhi considers the unique objectives of her clients to provide creative solutions that navigate the complexity of transactions.
Prior to joining Lincoln, Riddhi was a Senior Manager at Deloitte where she led cross-border valuation projects for fundraising and financial reporting purposes. Previously, she was an Associate Director at Grant Thornton where she led valuations for private equity portfolios as well as for tax planning, corporate restructuring, fundraising and financial reporting purposes across businesses and industries.
Riddhi earned a Master of Management Studies and a Bachelor of Commerce from Mumbai University.
Recent Transactions
in Valuations & Opinions
Meet our Senior Team
in Valuations & Opinions