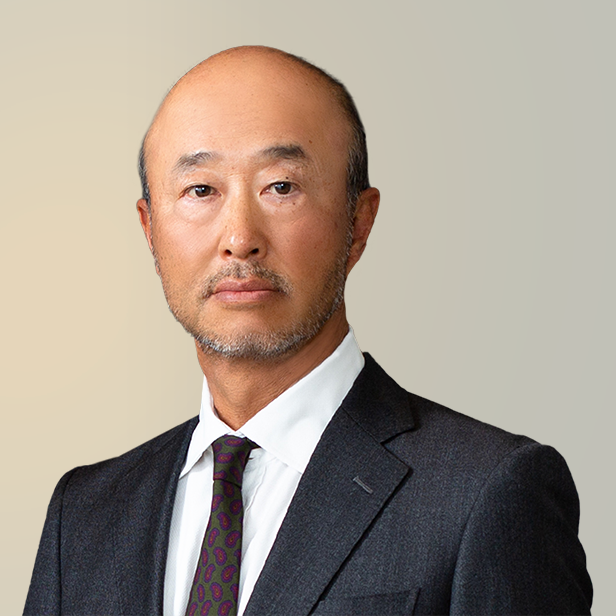 I forge long-lasting relationships with clients through trust, integrity, honesty and transparency.
Nobuhiro provides mergers and acquisitions advisory services to clients in Japan. While he has expertise across multiple sectors, he has a deep understanding of the consumer and industrials industries.
Leveraging his more than 30 years of investment banking experience, Nobuhiro works closely with clients to understand their business proposition, enabling him to tailor his advice to fit their unique objectives.
Prior to joining Lincoln, Nobuhiro was the Vice Chairman of the investment banking division at Credit Suisse Securities (Japan).
Nobuhiro earned a Bachelor of Arts in economics from Meiji University.
Recent Transactions
in Japan
Meet our Senior Team
in Consumer & Industrials