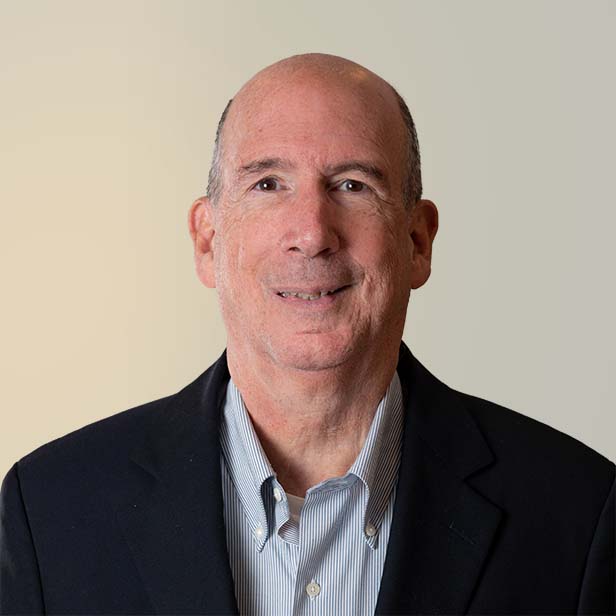 I am passionate about transferring knowledge and experience to others, both as a senior advisor at Lincoln and as a professor.
John is Senior Advisor to Lincoln's Valuations and Opinions Group, providing practical and academic perspective regarding best practices, governance, quality control and current academic practices and philosophies. In addition, he provides independent valuations of social enterprises, restructuring of impact investments, and advisory on mergers and acquisitions. Following more than 30 years in law and commercial and investment banking, John was appointed Professor of the Practice of Finance at Duke University, Fuqua School of Business in 2012, a position he continues to hold today.
John is Advisory Board Chair for the Initiative on Impact Investing at Duke University. He is also on the advisory board for the Center for Energy, Development, and the Global Environment in Duke's Fuqua School of Business and a member of the Duke Energy Initiative.
Before becoming a senior advisor to Lincoln, John managed both buy-side and sell-side advisory businesses within J.P. Morgan and Bank One. He was also a member of numerous risk, valuations and operations committees. John began his career as an associate at White & Case, representing institutions in a variety of transactions.
John holds a Bachelor of Arts, Master of Arts and Juris Doctor from Temple University. John also earned a Master of Law in taxation from Villanova University.
Meet our Senior Team
in Valuations & Opinions