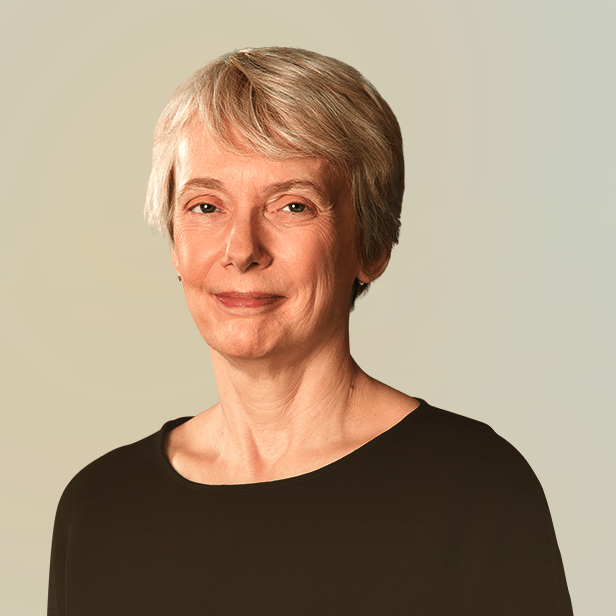 I believe in building long-term relationships of openness and trust with my clients. The chance to make a real difference to creative and entrepreneurial businesses around the globe is what inspires me.
Emma works hands-on with clients around the globe to negotiate and build strong, sustainable business partnerships and achieve the desired results from their joint ventures (JVs), partnerships, strategic alliances, consortia and minority stakes.
Emma brings an in-depth perspective on JV and alliance issues, and guides her clients toward new and successful partnerships in North America, Europe, Asia and the Middle East. She applies insights and experience to diagnose and remedy problems, both operational and people-related, in mature JVs and alliances globally. She also conducts swift, incisive pre-deal and pre-implementation "health checks" for M&A and management teams embarking on new JVs or partnerships. Emma's partnering deal experience spans a broad range of industries including consumer, retail, financial services, insurance, oil and gas, manufacturing, technology and healthcare.
Emma's early career was in media, serving as President of a more than $50 million revenue business unit at Reed Elsevier. Most recently, Emma worked in KPMG's global joint venture and partnering practice, helping corporate management teams design and implement growth strategies, often involving minority stake acquisitions, disposals and cross-border alliances.
Emma earned a Bachelor of Arts (with honors) from Oxford University.
Perspectives
by Emma Blackley

Safeguarding the Smart Grid: Why Partnering Makes Sense for Utilities & Infrastructure and Cybersecurity Companies
The threat of cyberattacks has increased across the globe, with organizations seeing a 67% increase in the last five years. While protecting against cyberattacks is top-of-mind for nearly every business, for critical […]