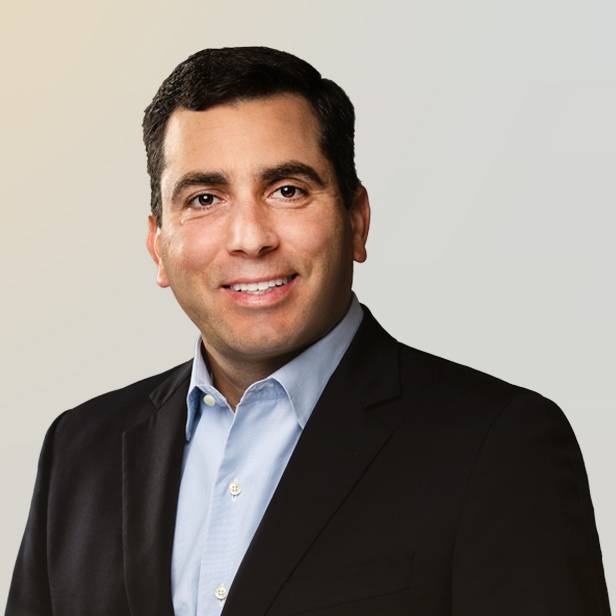 Through honest advice, passionate client service and hands-on execution, I strive to deliver outlier results for my clients.
Chris is head of Lincoln's Chemicals sector team and the firm's Los Angeles office. He actively markets the firm's services, manages key client relationships and leads all aspects of deal execution for publicly traded companies, financial sponsors and their portfolio companies and owner-entrepreneurs.
Chris has 20 years of mergers and acquisitions (M&A) advisory experience across a variety of industries. His transaction experience includes buy-side and sell-side M&A, cross-border M&A, corporate carve-outs, leveraged buyouts, fairness opinions, and debt and equity capital raises. Chris supports clients through a deep understanding of the business forces driving M&A, including industry consolidation, the need for liquidity and competitive dynamics.
Chris sits on the board for Waste Resources Technologies, an environmental services and cleantech company.
Prior to joining Lincoln, Chris held various senior-level roles at Lehman Brothers/Barclays Capital, including head of Western Region middle-market group, SVP in the financial sponsors group and VP in M&A.
Chris holds a Master of Business Administration from the University of Chicago Booth School of Business and a Bachelor of Arts from the University of California Los Angeles, where he graduated Phi Beta Kappa and magna cum laude.