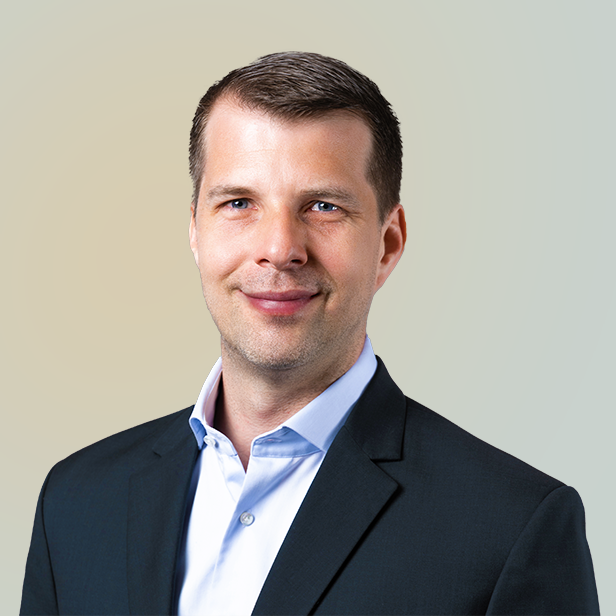 By providing critical support and guidance in a key moment for a company and all its stakeholders, I gain the trust of our clients and build relationships that extend far beyond the successfully closed deal.
Christoph-Sebastian advises corporate and private equity clients on domestic and cross border mergers and acquisitions (M&A). He has extensive experience in both buy-side and sell-side transactions including leveraged buy-outs, spin-offs, disposals, restructuring situations, succession planning, capital increases, and public-to-private transactions. He has worked on a large number of cross-border situations with a focus on Switzerland and adjacent geographies.
Through a collaborative approach, Christoph-Sebastian works closely with clients to develop a deep understanding of their business and guides management teams through the uncharted waters of M&A. He has gained significant experience in a wide array of industries including consumer and retail, industrial goods, chemicals, technology, business services, building and construction, marketing services, healthcare, and financial services.
Prior to joining Lincoln International, Christoph-Sebastian worked for Leonardo & Co. and Sal. Oppenheim Corporate Finance.
Christoph earned a Master of Banking and Finance and a Bachelor of Arts from the University of St. Gallen.