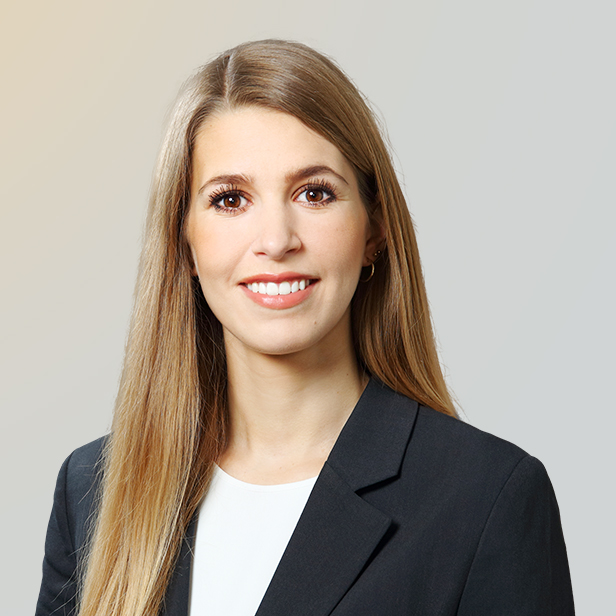 I am inspired by the dynamic environment that this industry offers, in which I always strive to tailor solutions to clients' individual needs.
Christina advises corporate and private equity clients on a variety of financing transactions, including mergers and acquisitions (M&A), dividend recapitalizations and refinancings.
With over seven years in the industry, Christina has gained extensive experience in corporate finance and corporate banking. With focus on structuring and executing acquisition financings, she has successfully advised a wide array of transactions.
Prior to joining Lincoln International, Christina worked at Commerzbank AG as an Associate in the corporate finance advisory practice and previously as a Junior Relationship Manager in the large cap team. She began her career within Commerzbank's corporate finance graduate program.
Christina earned a Bachelor of Science in business administration with a major in finance from University of Hamburg.
Meet our Senior Team
in Capital Advisory & Debt Advisory