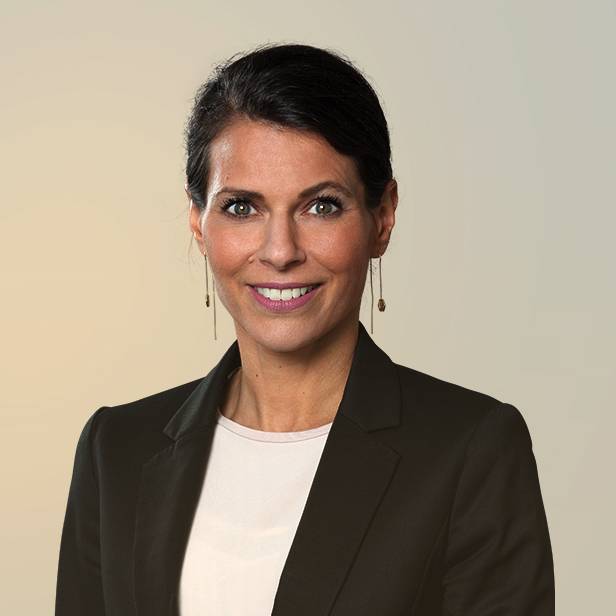 I am motivated to contribute to Lincoln's growth story and culture by providing the right human resources framework to help our talented people grow and perform at their best.
Simone serves on the Lincoln International AG Management Board, providing her more than two decades of international experience from various fields of human resources (HR) work. In addition to her role on the board, she is also responsible for the overall strategy and management of the HR function in Germany, Switzerland and Benelux.
Devoted to developing and growing Lincoln's talent, Simone has significantly contributed to the firm's successful, client- and performance-oriented corporate culture and thus laid the foundation for further growth. During the later stages of her career, the focus of her HR work has centered heavily around talent, performance, reward and engagement-related topics and leveraging technology to succeed in those.
Prior to joining Lincoln, Simone spent 11 years as HR Manager at financial investor, 3i, in a European leadership role. She also gained extensive HR experience at large global corporations, such as Ford in London, UK, and Danone in Frankfurt, Germany.
Simone holds a degree in business administration and a master's in human resource management from the University of Westminster in London.
Global Leadership
Human Resources and Management Board Member