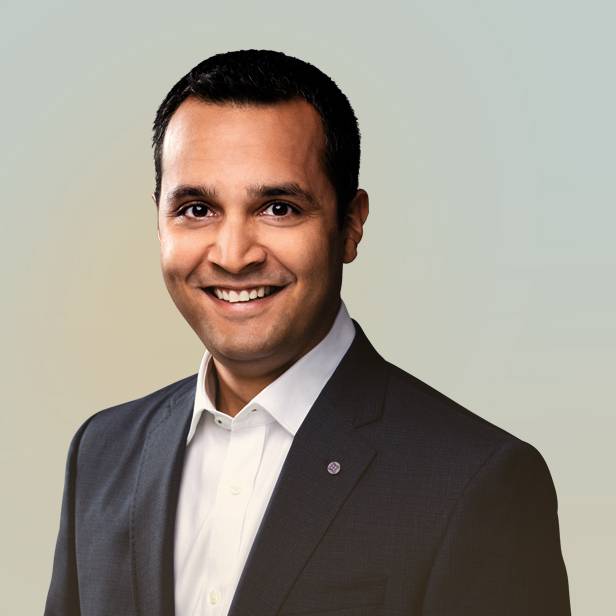 As a trusted advisor, my role is to listen, create options and pursue the path that best achieves a client's total objectives.
Saurin has spent his entire career providing mid-market mergers and acquisitions advisory services for leading private equity groups, Fortune 500 companies, successful entrepreneurs and private business owners. Saurin's extensive experience includes advising on over 100 sell-side and buy-side transactions, domestic and cross-border, as well as robust credentials in corporate restructuring, valuation and other strategic advisory engagements. As one of Lincoln's most tenured employees, Saurin has been instrumental in the firm's domestic and international growth initiatives.
Within Lincoln's Business Services Group, Saurin is dedicated to several subsectors, including energy, power and infrastructure services; environmental services; and test, inspection and certification services. He has advised and successfully completed transactions for companies employing a variety of business models, including consulting and engineering; contracting and construction; outsourced maintenance, repair and operations; reclamation and remediation; reverse logistics, refurbishment and recycling; test, inspection and certification; and waste collection and disposal.
Saurin has spent his entire professional career at Lincoln, joining as an analyst shortly after the firm's founding.
Saurin holds a Master of Business Administration from Harvard Business School and a Bachelor of Science from the University of Illinois, where he graduated with highest honors and the Bronze Tablet distinction.