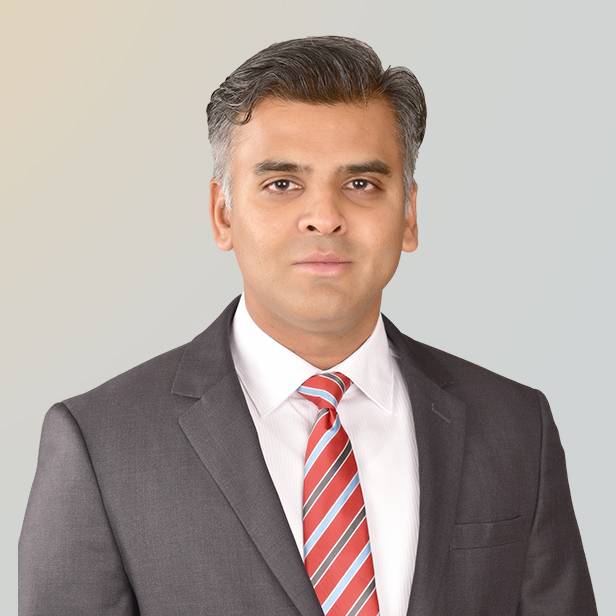 I am thankful for the opportunity to work with technology entrepreneurs and investors, leading them to successful outcomes through building trusted working relationships and staying knowledgeable on advancements in the domain.
Sathya leads the firm's Technology, Media & Telecom (TMT) efforts in India. He leverages over a decade and a half of corporate finance and mergers and acquisitions (M&A) advisory experience, involving a combination of sell-side and buy-side transactions. He has advised private equity, private and listed company clients.
Sathya possesses a deep understanding of the technology sector and market dynamics with a special focus on technology services and enterprise software domains, particularly Software-as-a-Service (SaaS).
Prior to joining Lincoln, Sathya worked at EY in its investment banking group, holding several roles over his 12+ years with the company. Most recently he led the technology investment banking team in South India. Previously, he was part of a leading India headquartered pharmaceutical multinational, executing M&A transactions for them across several geographies.
Sathya earned a Post-Graduate Diploma in Management (PGDM) from the Indian Institute of Management, Calcutta (IIMC) and a Bachelor of Engineering (B.E.) from College of Engineering, Guindy (CEG).
Recent Transactions
in Technology, Media & Telecom