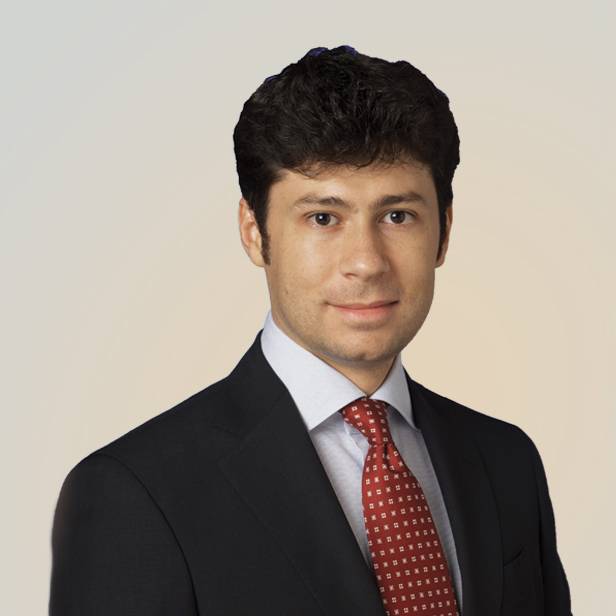 I strive to provide excellent service to every client and contribute to the success of each transaction.
Matteo advises private equity firms and entrepreneurs on a wide range of transactions, including domestic and cross-border mergers and acquisitions (M&A) and leveraged buyouts. He has deep expertise in investment banking and corporate finance advisory services, including M&A, divestitures, corporate valuations, business plans and fairness opinions for corporations, private equity groups and boards of directors. Matteo has completed transactions for leading private equity firms, public and privately held companies and family-owned businesses.
Matteo has extensive experience in private equity and leveraged finance advisory services for a wide range of industries including industrial, chemical and consumer. He helps his clients, driven by competitive pressures and the appetite for growth, to maximize value from M&A opportunities. Matteo's breadth of industry and finance knowledge enables him to generate superior outcomes for his clients.
Prior to joining Lincoln, Matteo was an Associate at Compass, Rondelli Advisers. Previously, Matteo worked as an executive of PricewaterhouseCoopers where he focused on corporate and asset valuations, real estate appraisals, purchase price allocations, fairness opinions and M&A.
Matteo earned a Master of Science in finance from Bocconi University.
Meet our Senior Team
in Capital Advisory