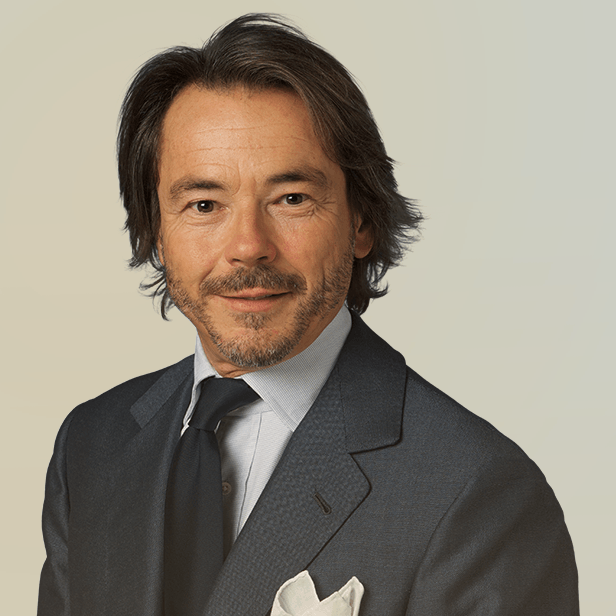 I am dedicated to my clients' needs and provide honest and impartial advice, while anticipating potential issues and offering alternatives to get the deal done.
During his nearly 35 years in investment banking, Filippo has led a wide variety of corporate finance transactions in Italy and abroad, including mergers and acquisitions (M&A), privatizations, valuations, debt restructurings and capital raisings. He has developed a unique expertise in complex divestiture projects for international corporates, often in underperforming assets.
Filippo has worked with corporates, private equity funds and financial institutions, managing several workflows simultaneously to keep up with transaction tempo. He has experience across a broad variety of industries in Italy, including luxury and lifestyle goods, apparel and specialized retail companies and technology, media and telecom.
Prior to joining Lincoln, Filippo was a managing director at Compass, Rondelli Advisers. Previously, he formed Sigma Corporate Finance, an investment banking boutique focused on M&A and private equity. Earlier, he was a managing director with GE Capital Structured Finance in London and an executive director at UBS both in London and Zurich.
Filippo earned a Master of Business Administration from the Bocconi University.