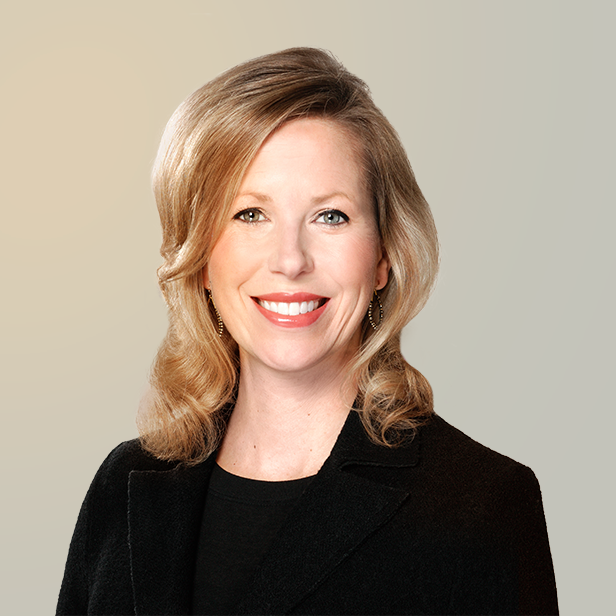 Carrie Grapenthin
Chief Marketing Officer
Chicago
Demonstrating the Lincoln difference drives me each day.
My focus is to ensure all internal and external stakeholders know and experience Lincoln's unique value.
As Chief Marketing Officer, Carrie oversees firm-wide strategy and planning to drive awareness, understanding and preference for the Lincoln brand. Carrie has been instrumental in articulating and demonstrating the firm's distinct position and offering in the market, helping drive growth and innovation.
Throughout her 20+ year career, Carrie has influenced important strategic transformations to generate successful outcomes across stakeholder groups from clients, prospects, employees and investors. Carrie is a business partner and leader at Lincoln who is relied upon for global marketing and communications strategy and integration, employee engagement and change management, thought leadership strategy and PR.
Previously, Carrie was the Global Head of Marketing & Communications for a provider of human resources services and before that, spent 10 years as Director of Corporate Marketing & Communications at a $1 billion revenue, publicly traded, global management consulting firm. In addition to her extensive experience with professional services brands, Carrie provided marketing communications program management and employee communications consulting for Allstate Insurance Co. and the McDonald's Corporation, respectively.
Carrie holds a Master of Science in integrated marketing communications from Northwestern University and Bachelor of Arts in both communications and English from Purdue University.