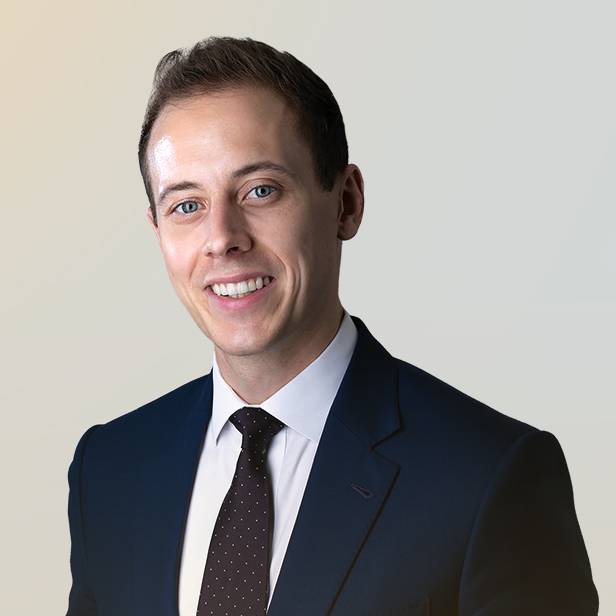 I listen carefully to each client in order to fully understand their business and objectives so that I can help in crafting the right solution for the particular situation.
Tom provides mergers and acquisition (M&A) advisory services to clients across a range of transactions including acquisitions, capital raises and disposals within the consumer market. He has executed both sell-side and buy-side M&A transactions for a range of private equity-owned, founder-owned and listed clients.
Tom assists clients in navigating the considerable evolution taking place across the market as increasingly empowered and discerning consumers are altering what, how and where they buy. He finds it fascinating to work with businesses that have emerged in recent years in response to new demands as well as incumbent corporates that are continuously seeking to adapt and grow.
Prior to joining Lincoln, Tom was Associate Director in KPMG's Consumer M&A team, where he advised on consumer transactions spanning domestic and international markets. Previously, he worked at SRP Risk and Finance, where he focused on transactions predominantly in the leisure sector.
Tom earned a Bachelor of Science from the University of Birmingham and the Corporate Finance Qualification from the ICAEW and CISI.
Recent Transactions
in Consumer