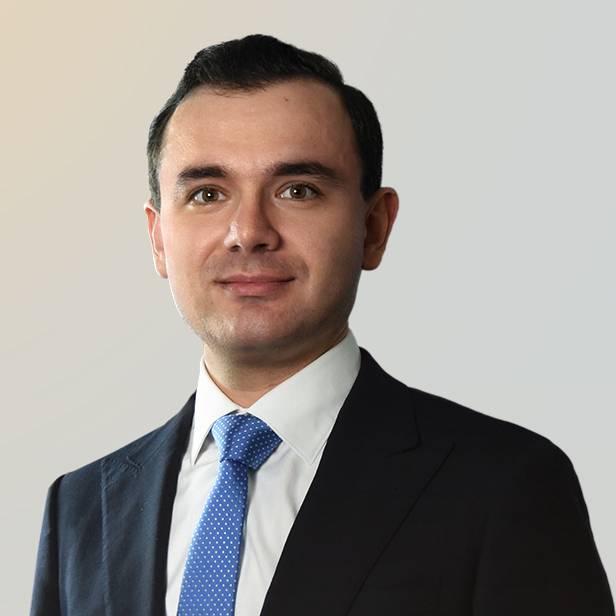 I like to understand and listen to clients´ doubts and concerns to be able to establish myself as a trustworthy and thoughtful advisor.
Stefano is primarily involved in the origination and execution of transactions in the Brazilian healthcare sector. He provides clients with strategic advice and insights regarding their business, including company positioning, market trends, valuation and transactions structure.
With over a decade of experience, Stefano has vast experience in different sectors,  advising clients in the industrials, infrastructure and energy sectors.
Prior to joining Lincoln, Stefano worked at PricewaterhouseCoopers as a Manager in the mergers and acquisitions (M&A) and debt restructuring team. Previously, he worked as an Associate at Canadian Imperial Bank of Commerce (CIBC), where he focused on M&A transactions in the infrastructure, power and utility sectors, and as an Analyst and Associate at The Royal Bank of Scotland within the corporate development, fixed income sales and restructuring teams.
Stefano earned both a Bachelor and Master of Science in industrial engineering from the Polytechnic University of Milan. He also earned a Master of Business Administration from McGill University. Stefano is Chartered Financial Analyst (CFA).
Recent Transactions
in Healthcare