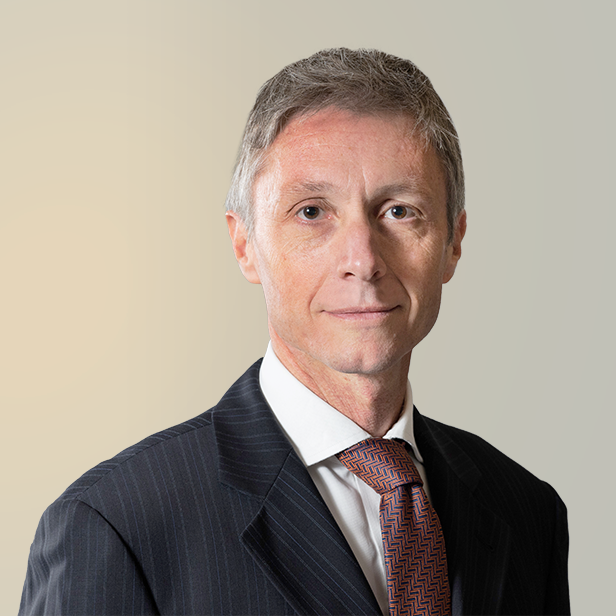 I work to understand clients' needs, provide focused solutions and build relationships that foster collaboration and understanding.
Riccardo has significant mergers and acquisitions (M&A) advisory experience executing numerous transactions for private equity firms and public and privately held companies, including family-owned businesses. His experience includes buy-side and sell-side transactions and domestic and cross-border advisory.
Riccardo has a deep understanding of the industrial environment in Italy and advises clients on consolidation and international growth trends in the sector. In addition to industrial clients, he has provided M&A advisory services for a wide variety of clients in subsectors including automotive, hydraulic, building materials and packaging.
Prior to joining Lincoln, Riccardo was Vice President of Compass, Rondelli Advisers. Previously, Riccardo served as Chief Financial Officer to Zanotta. He also worked as a corporate development specialist at Manuli Rubber Industries. Riccardo's work history includes tenures as an analyst at ING Barings and an auditor at PricewaterhouseCoopers.
Riccardo attained a Master of Science in business administration from LIUC University and a specialized Master in Corporate Finance from SDA Bocconi School of Management.
Meet our Senior Team
in Mergers & Acquisitions, Business Services & Industrials