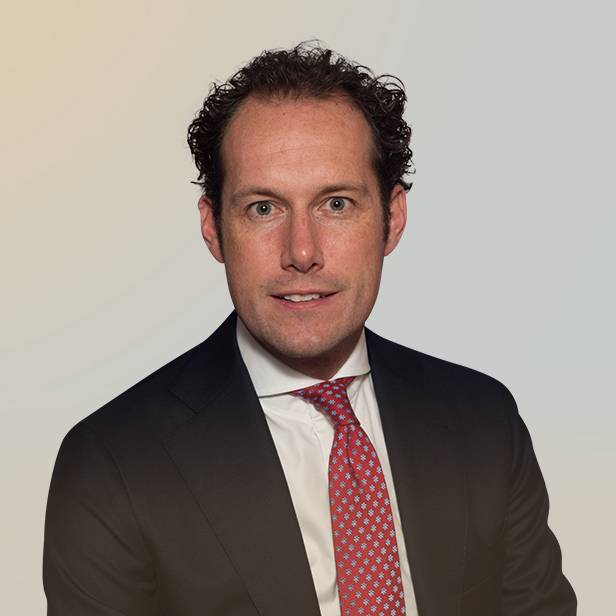 I have a genuine interest in identifying and optimally articulating the unique features of my clients' businesses, and use a pragmatic and high-energy approach to complete the deal and maximize results.
Martijn has been instrumental in establishing Lincoln's Amsterdam office and building out a successful mergers and acquisitions (M&A) business in the Benelux region. He is closely involved in both the origination and execution of M&A transactions within this highly active M&A market, known for its significant private equity activity and a high degree of cross-border transactions. Martijn uses a hands-on, analytical and high-energy approach when advising private equity, international corporates, entrepreneurs and financial institutions in M&A transactions and capital raisings.
Martijn spearheads the coverage in the Benelux within the business services and technology, media and telecom industries. Additionally, he has advised on transactions in a wide variety of other industries, including industrials, automotive, real estate and financial services.
Prior to joining Lincoln, Martijn worked for NIBC in its M&A department, focused on mid-market M&A transactions in the Benelux.
Martijn holds a master's degree in economics from the Vrije Universiteit.
Meet our Senior Team
in Benelux