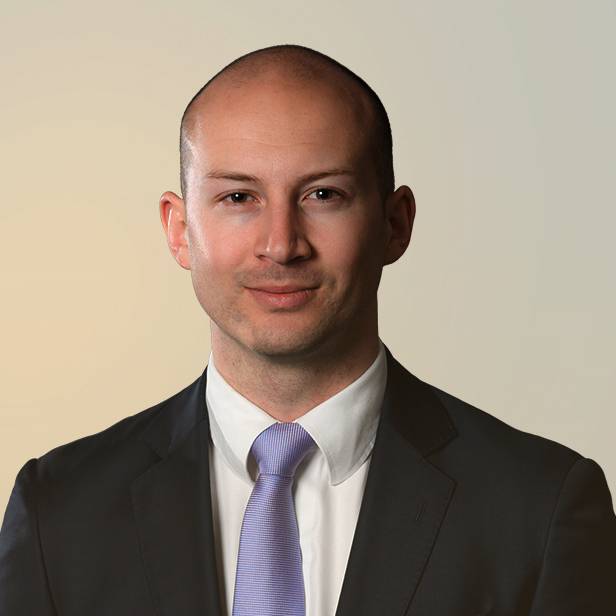 I am passionate about building trust and long-lasting relationships with clients by providing uncompromising service with my fellow Lincoln colleagues.
Bart provides mergers and acquisitions (M&A) advisory services for clients in the Benelux region, specifically those within the business services industry.
Bart uses a hands-on, people-oriented approach which allows him to build trust and closely work with clients to define the investment case, support the case with data and communicate the highlights in a compelling manner to potential investors.
Bart began his professional career with Lincoln, first joining as an Intern and later, Analyst. He was seconded to Lincoln's Chicago office and nominated as young M&A talent by the Dutch M&A community in 2019.
Bart earned a Master of Science in finance and investments, cum laude, a Bachelor of Science in international business administration, cum laude, and a Bachelor of Science in international communication and media from Erasmus University Rotterdam.
Meet our Senior Team
in Business Services