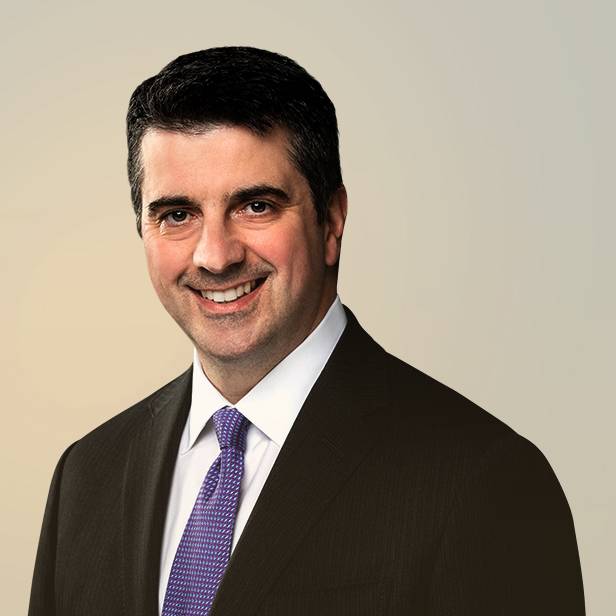 The transactions we work on are often trajectory-altering, with high stakes and pressure to get it right. We know our work, however challenging in the moment, is going to be impactful.
Mike provides mergers and acquisitions (M&A) advice to owners of business-to-business services companies. He has nearly 30 years of M&A experience, working on numerous transactions for private equity firms, public companies and privately held businesses. Mike's experience includes sell-side and buy-side M&A, cross-border advisory and recapitalization transactions, raising public and private capital, as well as buying and investing directly in mid-market services companies.
During his career, Mike has gained deep knowledge of the value drivers for companies in the business services sector, a topic on which he is a frequent speaker. As co-leader of Lincoln's Business Services Group, Mike focuses primarily on human capital services, professional services, IT services and business process outsourcing. As an advisor and an investor, he has gained experience in numerous other subsectors including information services and commercial and industrial services.
Mike serves on the board of directors for SmithBucklin, the leading provider of management and other services to business, trade, healthcare, scientific and technology industry associations.
Before joining Lincoln, Mike led business services investing at Svoboda Capital Partners and was a founding member of the business services industry group of William Blair & Company. Mike started his career as an investment banking analyst at Merrill Lynch.
Mike earned a Master of Business Administration from Harvard Business School and a Bachelor of Arts from the University of Notre Dame.