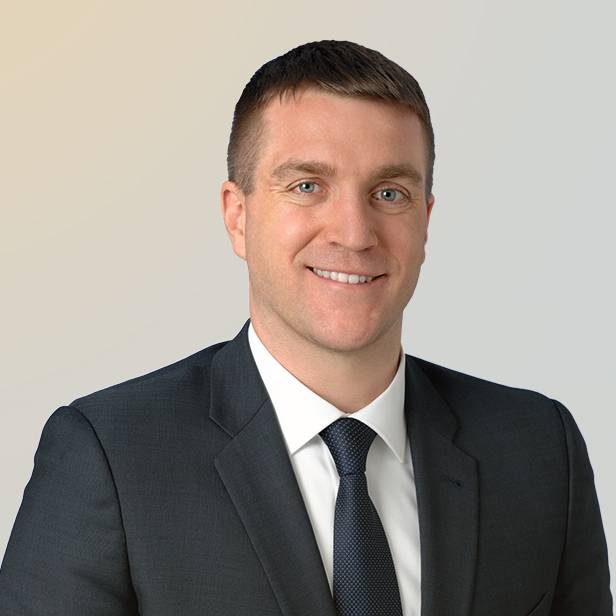 I am inspired by helping my clients overcome complicated and stressful challenges in their capital structures in order to achieve their goals.
Matt provides advisory services to a wide array of companies and their stakeholders in special situations often due to unfavorable market conditions, operational pressures and capital structure distress, among other challenges. He advises on solutions including bespoke financings, corporate restructurings, liability management and distressed mergers and acquisitions, in- and out-of-court, on behalf of public and private companies, financial sponsors, lender groups, ad hoc committees, official committees, buyers of distressed assets and other stakeholders.
Matt enjoys providing invaluable services to his clients as they overcome challenging circumstances.  He strives to serve collaboratively as an extension of their team.
Prior to joining Lincoln, Matt worked as an Investment Banking Associate at Deutsche Bank covering consumer, business services and natural resources sectors. Previously, he worked as a Senior Supply Chain Analyst at Rockwell Automation after serving as an officer in the United States Marine Corps.
Matt earned a Master of Business Administration in accounting from Kellogg School of Management and a Master of Engineering Management from McCormick School of Engineering at Northwestern University. He previously earned a Bachelor of Science in business management at The Ohio State University.
Meet our Senior Team
in Special Situations