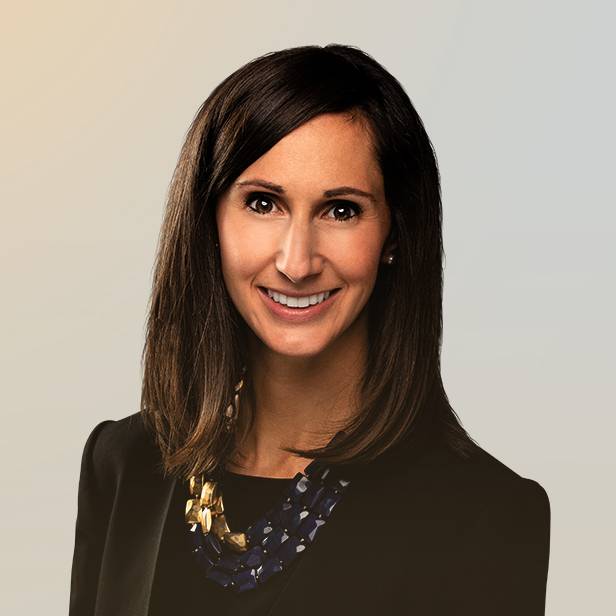 For the companies we sell and the entrepreneurs behind the investment thesis, I continue to be inspired by the dynamic nature of M&A and how private capital can truly move the needle forward.
Lauren provides mergers and acquisitions (M&A) advisory services to clients in the businesses services sector. She has significant experience in sell-side, buy-side and cross-border transactions and providing valuations for her clients. She has executed transactions for leading private equity groups and private and family-owned businesses.
Lauren applies deep industry insights to advise clients through impactful transactions that accelerate the growth of their business. She specializes in working with companies in the business services sector, especially with professional and human capital, commercial and industrial and information services.
Prior to joining Lincoln, Lauren worked in investment banking at Evercore Partners. Before, she spent several years focused on the federal sector at Deloitte Financial Advisory Services. She started her career at Deloitte Consulting, LLP.
Lauren earned a Master of Business Administration from the University of Chicago Booth School of Business and a Bachelor of Business Administration, summa cum laude, from The George Washington University.