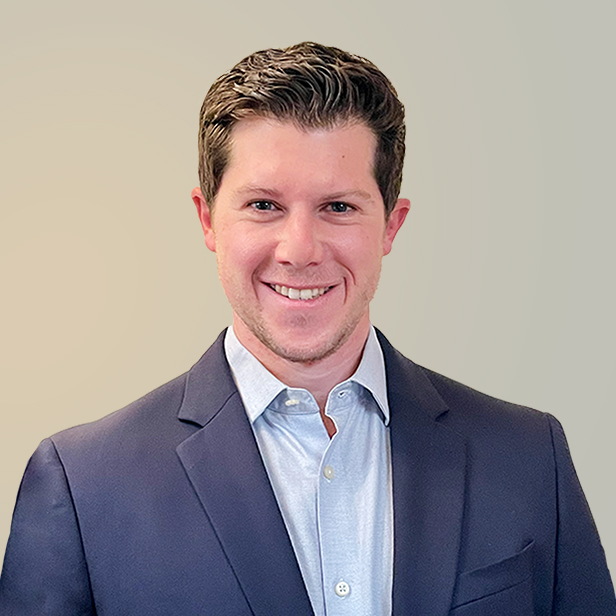 I strive to be an unwavering advocate for my clients and ensure that they are maximizing the value of the unique businesses they have built.
Greg provides strategic and mergers and acquisitions (M&A) advisory services for companies in the technology, media and telecom industry. He has extensive experience advising on sell-side and buy-side M&A, capital raises, growth and expansion and strategic partnerships with founder- and entrepreneur-led startups, early-stage growth businesses and private equity firms. Having worked both inside technology startups and as an advisor to technology companies of varying size and stage, he brings a breadth of knowledge to his clients about successful strategies and outcomes across a myriad of unique situations.
Greg focuses specifically on technology, working across various subsectors including software and software-as-a-service (SaaS), supply chain and transportation logistics, financial technology, cloud hosting and management, digital health and cybersecurity sectors.
Prior to joining Lincoln, Greg was a Vice President at Arbor Advisors where he focused on M&A and capital raise activities for fast-growth, founder-owned and founder-led private software businesses with a particular focus on bootstrapped, entrepreneur-led SaaS startups. Previously, Greg worked at YapStone, a late-stage growth financial technology startup, where he was responsible for the development and execution of corporate strategy, strategic partnerships, capital raises, investments and acquisitions. Greg began his career in the technology M&A group at Oppenheimer & Co. Inc.
Greg earned a Bachelor of Science from Cornell University.
Meet our Senior Team
in Technology, Media & Telecom