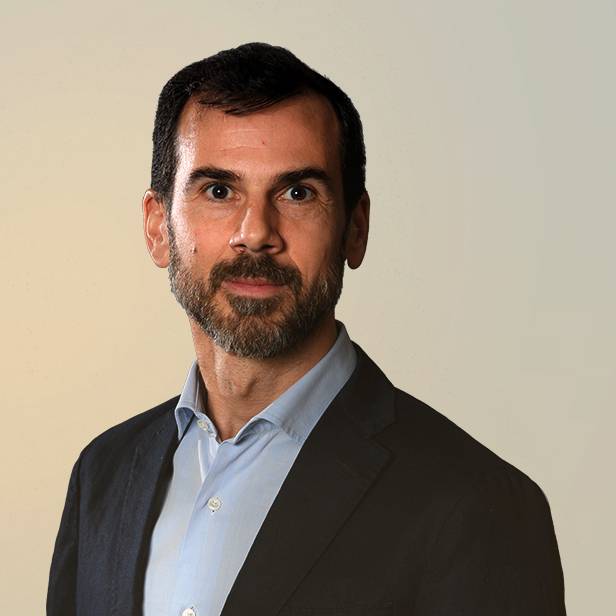 Creating an atmosphere and sharing sector knowledge and expertise while providing access to international, strategic players for my clients is my day-to-day objective.
Géraud advises clients on mergers and acquisitions (M&A) and leads the firm's presence in the industrials sector in France. For 22 years, he has assisted clients with disposals, acquisitions, leveraged buyouts, management buyouts and joint ventures. Géraud has acquired significant advisory experience on complex transatlantic and cross-border European transactions. He has worked on assignments for large corporate clients on mid-cap transactions and for global private equity investors on sell- and buy-side transactions.
Géraud has substantial transaction experience in the industrials sector and a deep understanding of corporate clients' requirements and financial investors' expectations. As traditional industries are being pulled by new technologies, allowing for innovation in products, processes and operations, Géraud helps procure new M&A opportunities across industries that are typically ring-fenced.
Prior to joining Lincoln, Géraud was a Director within the industrial group at EY Corporate Finance, where he was responsible for advising French clients on M&A. Géraud started his career working on M&A origination and execution at UBS, Paribas and HSBC.
Géraud earned a business degree from the CESEM (ESC Reims) and a Bachelor of Arts (with honors) from Middlesex University.