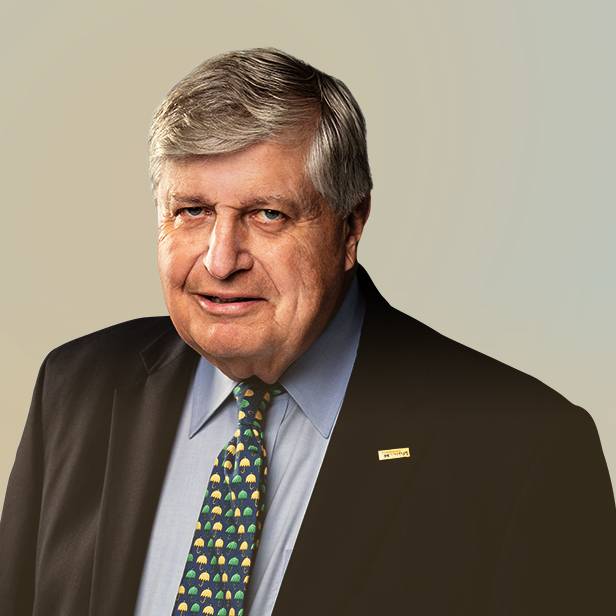 I am inspired by being a part of history and corporate development of one of the most rapidly changing industries.
Gary provides mergers and acquisitions (M&A) advisory services for global automotive and truck businesses. He has extensive corporate finance experience advising public and private companies and family-owned businesses on M&A, public company takeover transactions, initial public offerings and restructurings. He also advises corporate and private equity clients on joint ventures, partnerships, strategic alliances and minority stakes.
Gary brings a thorough understanding of the automotive industry to his clients. He helps his clients seize M&A opportunities arising as technology impacts the industry, creating new market entrants and consolidation, and repositioning existing business models.
Prior to joining Lincoln, Gary was Managing Director at Lehman Brothers and Everen Securities, where he managed M&A advisory. Previously, Gary was the Head of Corporate Finance for Becker Paribas. He began his career with Merrill Lynch, establishing its Chicago corporate finance office.
Gary earned a Master of Business Administration from the Ross School of Business at the University of Michigan and a Bachelor of Science from the University of Michigan.
Meet our Senior Team
in Automotive & Mobility Tech and Industrials