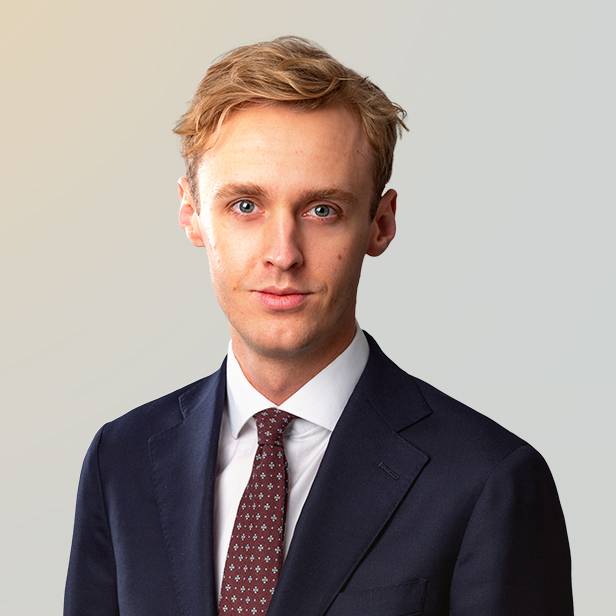 I employ a collaborative, humble, and hard-working approach to help clients navigate through their most important decisions and build trusting relationships that last.
Erik provides mergers and acquisitions (M&A) advisory services to clients in the Nordics and continental Europe. He is responsible for transaction execution and has broad experience advising leading private equity groups and publicly traded companies on sell-side, buy-side and carve-out transactions.
Erik has experience advising on transactions across a wide range of industries, including healthcare, industrials, consumer and business services. He is inspired by working with business leaders and investors to pursue value creation while simultaneously addressing key challenges of wider society.
Erik has a diverse finance and strategy background that he brought to Lincoln in 2018. He was seconded to Lincoln's London office in 2020 working as an Associate in the Healthcare Group. Previous positions include roles within corporate development at Hexagon, asset management at Erik Penser Bank as well as management consulting at zeb Nordics.
Erik earned a Master of Science in industrial engineering and management from the Royal Institute of Technology (KTH), with a major in financial mathematics.
Meet our Senior Team
in Mergers & Acquisitions