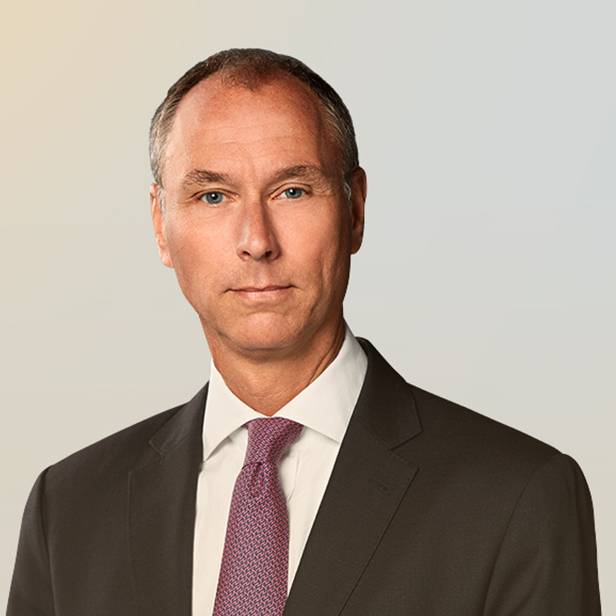 I focus on creating value and establishing long-term relationships with my clients.
For close to three decades, Björn has provided mergers and acquisitions (M&A) advisory services to clients in the Nordic region. He advises on both domestic and international M&A for privately held businesses, private equity firms and large corporations, and has gained significant equity capital markets transaction experience.
Björn combines industry sector expertise with global reach to provide optimal outcomes for clients in the Nordic region.
Prior to joining Lincoln, Björn founded Navigo Partners and held notable positions at leading Nordic banks, including Svenska Handelsbanken AB, Öhman Fondkommission (currently Pareto Securities) and SEB.
Björn earned a Bachelor of Science from the Stockholm School of Economics.
Meet Our Professionals
in Industrials