Puls, a subsidiary of Handicare Group, has been sold to Mediq International
Active in the market since the 1970s, Puls has strong relationships with top-tier medical supplies manufacturers as well as key stakeholders in the healthcare market. Puls is headquartered in Oslo, Norway and operates across Norway and Denmark serving both the hospital and homecare sectors with a total staff of about 40 full-time employees.
Together with Puls, Mediq strengthens its position as a European market leader in providing medical devices and care solutions to patients in all healthcare settings. Puls specifically complements Mediq's existing businesses in Norway and Denmark.
Lincoln International's team from Sweden was mandated by Handicare Group to act as its exclusive M&A advisor, working closely with the company's management team and shareholders throughout the sale process. This included providing strategic advisory expertise and managing the negotiations and due diligence phases of the transaction.
Lincoln's previous experience from the industry, hard work and pragmatic approach were instrumental in closing the transaction.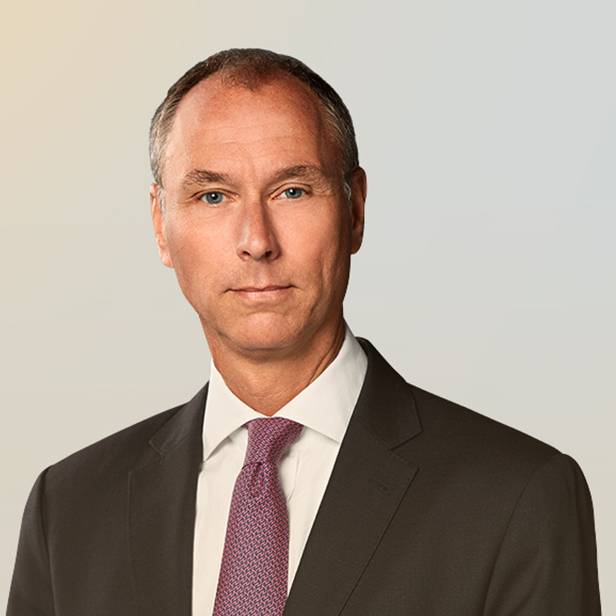 I focus on creating value and establishing long-term relationships with my clients.
Björn Åkerlund
Managing Director
Stockholm
Any information or testimonials contained in this post may not be representative of the experience of other clients and is no guarantee of future performance or success.
Back to Top