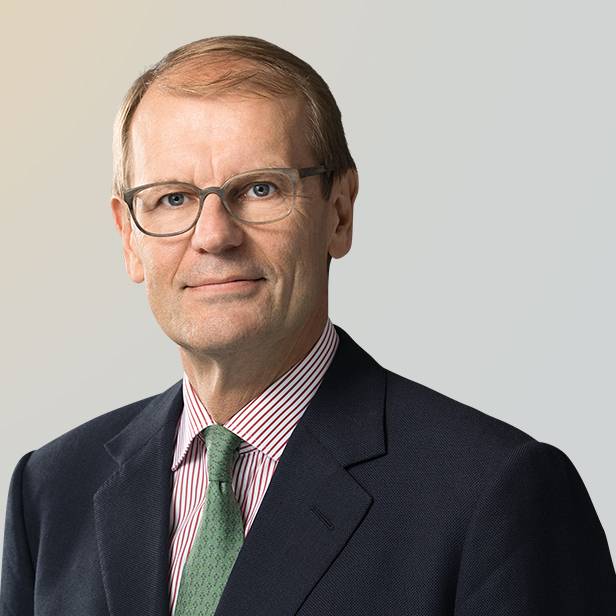 In a negotiation, you will not succeed by simply understanding your counterparts' culture. Your actions must prove that you have entered their world.
Witold manages Lincoln's Vienna office and spearheads the firm's business development in Austria and Central and Eastern Europe (CEE). He has 25 years of investment banking and private equity experience and has been heavily involved in mergers and acquisitions (M&A), privatizations and business development in this region.
Witold has advised industrial clients and financial institutions on investments in Austria and the CEE region, predominantly Poland and the Czech and Slovak Republics, demonstrating his ability to lead the negotiation process for the sale or acquisition of companies in these geographies. Witold has established broad industry knowledge from completing transactions in the fields of industrials, automotive, chemicals, packaging and consumer goods.
Prior to joining Lincoln, Witold was Founder and Managing Partner of Investment Advisory, focusing on strategy and negotiation, including and involving government bodies and political groups in the CEE region. Earlier, he held several positions within Raiffeisen Banking Group, including Chief Executive Officer of Raiffeisen CEE Private Equity Fund and Managing Director for Raiffeisen Investment AG, the group's M&A arm for Austria and the CEE region, and Supervisory Board member of the Raiffeisen Polbank (Poland). He started his career at Citibank and Coopers & Lybrand.
Witold holds a master's degree from Vienna University of Economics. He has completed private equity training at Harvard Business School and a management program at IESE Business School. He speaks German, English, Polish and Spanish.
Meet our Senior Team
in Mergers & Acquisitions