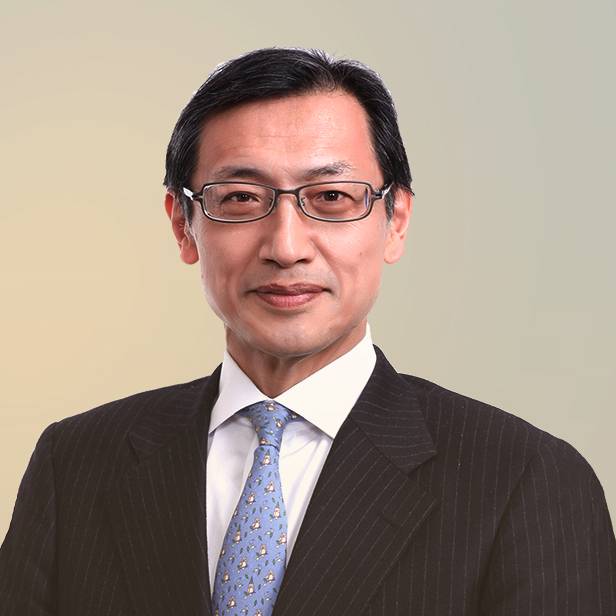 I highly respect the entrepreneurial spirit and courage, and I want to support those challenges and opportunities for growth.
Schuichi Tajima joined Lincoln International as a Senior Advisor in March 2012.
Schuichi currently serves as President in management consulting at Curate Group; Director of the Board and representative for corporate members of TX Entrepreneur Partners and Executive Board Member of Japanese Association of Turnaround Professionals.
Prior to these positions, Schuichi was a Partner and Executive Vice President at Lone Star Japan Acquisitions, Ltd. and a Managing Director at GE Capital Japan. He also spent 20 years as General Manger, Corporate Finance Division of the New York Branch at The Long-Term Credit Bank of Japan.
Schuichi earned a Master of Business Administration from The University of Chicago Graduate School of Business and a Bachelor of Arts in economics from Hitotsubashi University.
Meet our Senior Advisors
in Mergers & Acquisitions