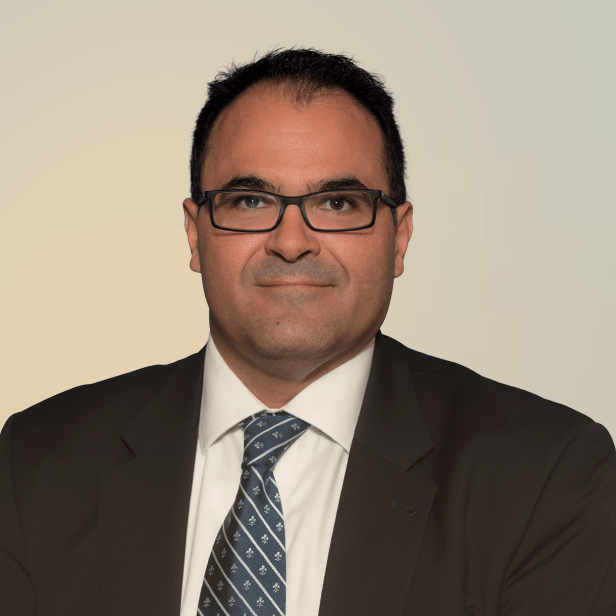 I enjoy working in a very tangible and dynamic industry that is linked to our day-to-day lives.
Roberto is Senior Advisor in Lincoln's Spain office. In this role, Roberto supports the firm's origination effort in relation to potential new mandates in the Spanish market.
He has developed extensive client relationships over the years with top executives in the consumer and retail space, but he has also client relationships in sectors such as transportation and logistics, tourism and hospitality and leisure (THL), industrials and business services.
Roberto has 17 years of experience in advising on corporate finance transactions in Spain and cross-border assignments. He has advised on acquisitions, corporate divestitures, LBOs, MBOs and joint ventures. Roberto has successfully completed over 50 mergers and acquisitions (M&A) transactions where his clients have included large public corporations, mid-sized privately owned businesses and leading national and international private equity groups. His experience includes both domestic and cross-border assignments.
Roberto joined Lincoln in September 2017 as Managing Director and changed to the role Senior Advisor in August 2018. Previously, Roberto spent 10 years at Deloitte where he was Head of M&A in the consumer and retail team for five years and Co-head of M&A in the industrial and business services teams for three years.
Roberto spent another six years in the Equity Capital Markets department of BBVA, Spain's second most important bank, advising top clients on going public into the Spanish market.
Roberto graduated in 1997 with a bachelor's in business administration and economics from the Universidad Autónoma de Madrid (Programa de Cooperación Educativa). He also earned an Executive Master of Business Administration from IESE Business School in 2006. Roberto is fluent in speaking both English and Spanish.
Meet our Senior Team
in Mergers & Acquisitions