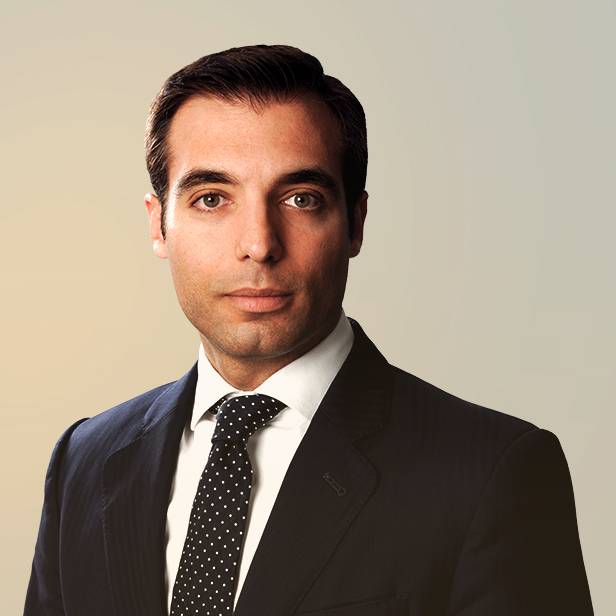 Trust, transparency and empathy are key in developing my relationships with clients and understanding their business goals to effectively tailor solutions that ultimately lead to outcomes which exceed their expectations.
Raúl advises middle market private companies and private equity firms on mergers and acquisitions (M&A), leverage buyouts and financings to support clients' growth and ambitions in the Spanish market. He has experience working across various industries with a particular interest in the healthcare and consumer sectors.
Raúl enjoys working alongside management teams and investors, learning the differentiators of their company and sharing enthusiasm for their objectives. He steeps himself in each business with which he advises to creatively structure transactions that best align with achieving the company's strategic goals.
Prior to joining Lincoln, Raúl was a manager at KPMG Corporate Finance where he provided sell-side and buy-side advisory to domestic and international clients in the healthcare and life sciences, and tourism and leisure sectors. Raúl started his career providing legal advice as a lawyer at CMS Albiñana & Suárez de Lezo.
Raúl earned a Master of Business Administration from the University of Cambridge, Judge Business School, where he also serves as Member of the Board on their Alumni Society in Spain. He also obtained dual undergraduate degrees, a Bachelor of Business Administration and Bachelor of Laws, from Universidad Autónoma de Madrid.
Recent Transactions
in Spain
Meet our Senior Team
in Mergers & Acquisitions