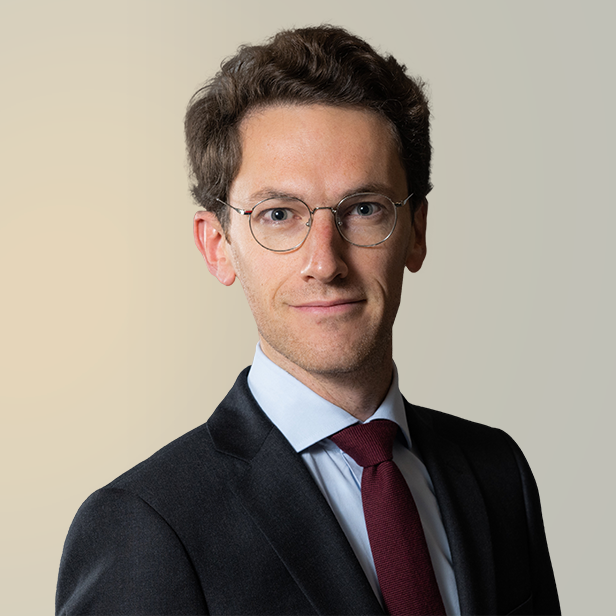 I forge lasting relationships with my clients by regular and transparent communication throughout the transaction and beyond.
Philippe has extensive experience in mergers and acquisitions (M&A) transactions and has worked on mandates for financial sponsors and corporate clients in France and Germany for more than eight years. He provides valuations, advises on sale and purchase agreement negotiations, and structures competitive processes, to secure and maximize outcomes for clients.
Philippe combines in-depth sector expertise with global reach to find success for clients in the mid-market. He has gained widespread cross-industry experience from successful transactions, especially with consumer goods companies and financial institutions.
Prior to joining Lincoln, Philippe worked as an associate within the investment banking division of Oddo & Cie (now ODDO BHF). Previously, he was an analyst at Clearwater International.
Philippe earned a master's degree from ESCP Europe Business School.
Meet our Senior Team
in Packaging