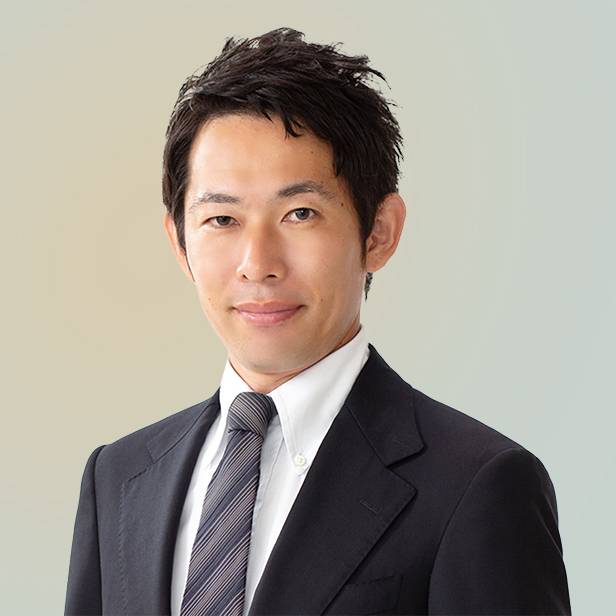 I am dedicated to contributing to the growth strategy of our clients through the execution of transactions with the highest level of service.
Naomichi specializes in the execution and origination of cross-border mergers and acquisitions (M&A) transactions involving Japanese companies. With over a decade of experience, Naomichi has been engaged in M&A advisory and debt finance with a hands-on, results-oriented approach.
Naomichi has extensive experience advising companies in the various industries and has a substantial track record working in the industrials, chemicals, information technology, logistics and real estate sectors.
Prior to joining Lincoln, Naomichi worked at MUFG Bank in Tokyo as the Head of Cross Border M&A Advisory with experience engaging in M&A advisory in Singapore and debt financing.
Naomichi earned a Bachelor of Arts in economics from Tokyo Metropolitan University. He is fluent in Japanese and English.
Recent Transactions
in Japan
Meet our Senior Team
in Mergers & Acquisitions