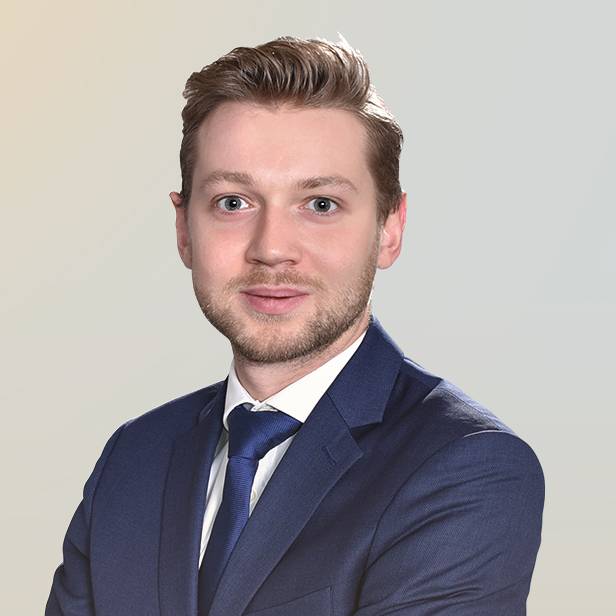 I have a genuine interest in understanding the key business drivers of my clients and their businesses as well as pursuing a trustworthy approach to deliver outlier results.
Maxime provides mergers and acquisitions (M&A) advisory services involving private equity-backed companies, privately-held businesses and corporate carve-outs. He has gained valuable expertise on a variety of financial engineering, financings and management package instruments.
With over eight years in the industry, Maxime has acquired extensive experience by advising clients across various sectors including industrials, consumer goods, food & beverage, technology, media & telecom and healthcare.
Prior to joining Lincoln, Maxime worked for Invest Corporate Finance in the firm's M&A and equity capital market (ECM) departments. He began his career in a private equity fund in Western France.
Maxime earned a double master's degree in engineering from Telecom Bretagne and in management from Audencia School of Management, both in France.
Meet our Senior Team
in M&A