Joint Ventures & Partnering
Built on extensive experience, Lincoln advises on all types of joint ventures and partnerships to maximize value for our clients.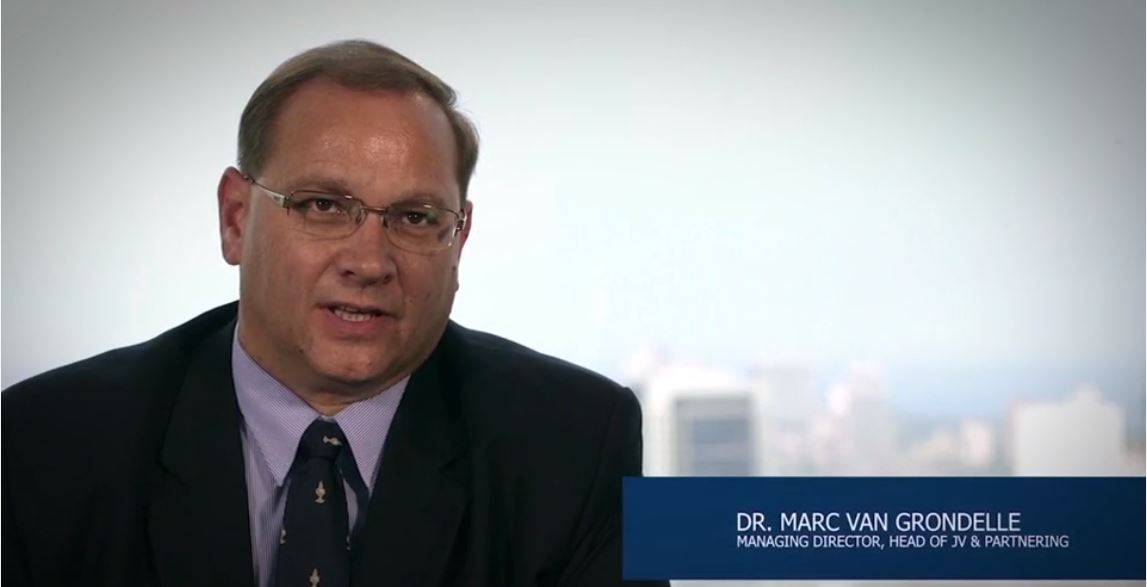 Aligned for Future Success
Our advisors are strategic thinkers who know how to build and unlock value and performance. Our joint ventures and partnering professionals work in close collaboration with industry experts within Lincoln to help our clients find the right partner, structure the right deal, avoid operational pitfalls and manage partner relationships effectively. Lincoln is one of the only global investment banks to offer joint ventures and partnering advisory services.
Our more than 40 years of combined practical experience and insight bring real value to private equity, financial institutions, mid-cap and large corporations, and sovereign wealth funds.
Areas of Focus
Joint ventures
Strategic alliances
Minority stakes
Consortia
Spectrum of Solutions
Create and Set Up
Challenge commercial goals, timescales and priorities
Help find the right partner; clarify and align joint objectives
Design practical, tailored structure, governance and operating model
Shape and coordinate negotiations
Challenge and strengthen proposed draft contracts
Plan and / or execute set-up and implementation
Optimize or Refresh
Conduct rapid health check on deals in progress
Review existing problematic JVs / partnerships and generate solutions
Revisit ways of working in mature collaborations to broker a fresh start
Reset or Exit
Help sell the case for change to the partner
Resolve conflict and set on a course for growth
Design / deliver change without reopening negotiations
Identify and appraise options — turnaround, new partner, carve-out, exit, etc.
Develop and execute reset or exit to maximize value

Safeguarding the Smart Grid: Why Partnering Makes Sense for Utilities & Infrastructure and Cybersecurity Companies
The threat of cyberattacks has increased across the globe, with organizations seeing a 67% increase in the last five years. While protecting against cyberattacks is top-of-mind for nearly every business, for critical […]