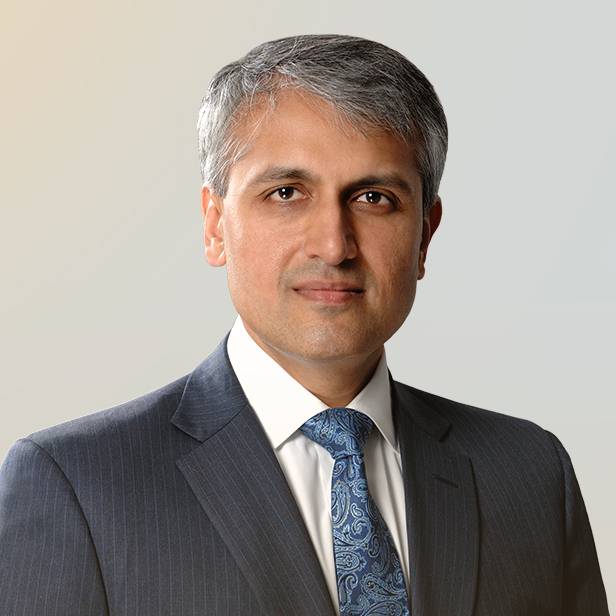 The opportunity to be part of the journey of mission-driven and passionate individuals who are doing well for their stakeholders by doing good is inspiring - a true double bottom line approach.
Zack focuses on institutions and businesses across the entire education ecosystem with more recent expansion of coverage where knowledge and talent sectors intersect. He helps businesses with strong value propositions of enhancing learning and/or career opportunities for learners/talent or creating efficiencies in the delivery of these services. Given his training in education policy and industry experience within one of the largest global education companies, Zack provides thesis-driven, strategic advice with an emphasis on delivering long-term value for his clients and their constituencies.
Most recently, Zack was Head of Corporate Development and Mergers & Acquisitions at Adtalem Global Education. Prior to Adtalem, Zack was a Managing Director at Lazard where he focused exclusively on the education sector. Zack's professional history also includes roles as a Director at BMO Capital Markets, and a Vice President at Bank of America Merrill Lynch (f/k/a Banc of America Securities). He started his investment banking career at Wells Fargo (f/k/a Wachovia Securities).
Zack serves on the Board of Trustees of the United Church of Christ Chicago Theological Seminary and the HKS Fund Executive Council of the Harvard Kennedy School.
Zack holds both a Master of Public Administration with a focus on education policy from Harvard University, and a Master of Business Administration in accounting and finance from the University of Chicago. He earned a Bachelor of Science with honors in chemical engineering from the University of Houston.