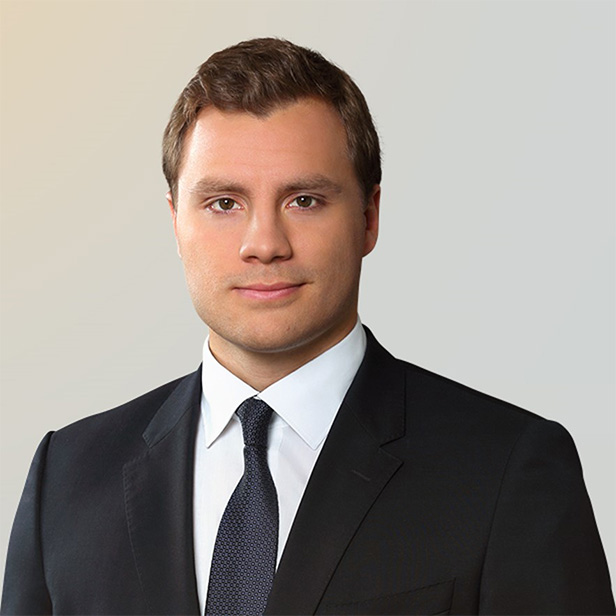 I strive to create a collaborative environment that yields successful outcomes throughout the transaction and beyond.
Robert provides mergers and acquisitions (M&A) advisory services in Lincoln's Business Services Group. He advises private equity, small and medium-sized enterprises and multinational corporations mainly in the logistics and transportation sector.
Robert works closely with clients to understand the complexities of their business models, enabling him to provide advice that is catered to their objectives. He enjoys collaborating with business leaders and investors to pursue value creation while simultaneously addressing the key challenges of wider society.
Prior to joining Lincoln, Robert was a professional player on the German national rugby team.
Robert earned a Master of Science and Bachelor of Science from the University of Mannheim.
Meet our Senior Team
in Business Services