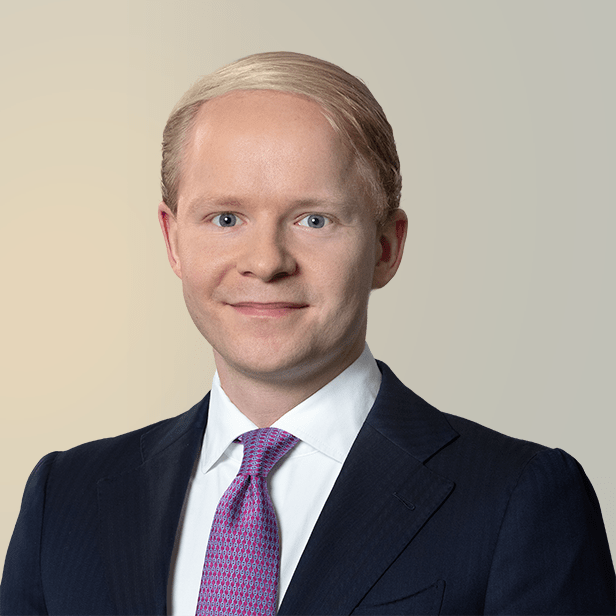 I take a hands-on approach with my clients, partnering with management teams at every step of the transaction process and learning what makes their businesses unique.
Peter provides mergers and acquisitions advisory services to shareholders, management teams and financial sponsors in Lincoln's Healthcare Group, with a focus on the healthcare services, medical technology and healthcare information technology sectors.
Peter closely follows the market to stay informed on the rapidly changing global healthcare ecosystem, enabling him to effectively position his clients and articulate their value proposition to investors.
Peter has spent his entire career at Lincoln, joining as an Analyst in 2017.
Peter earned a Bachelor of Arts in business administration banking from the Berlin School of Economics and Law.
Meet our Senior Team
in Healthcare