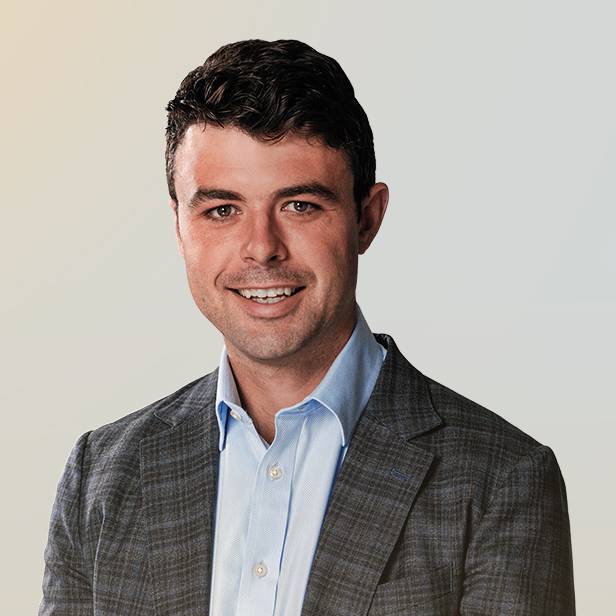 I immerse myself in each client's unique situation to fully comprehend their objectives and provide honest, direct and thoughtful advice throughout the sale process.
Peter provides mergers and acquisitions (M&A) advisory services to clients in the business services sector. Over his career, he has advised private equity firms, public companies and entrepreneur and family-owned businesses in the United States and internationally.
Peter is inspired by working with entrepreneurs, founders and management teams to help them capitalize on the success they have had building their businesses.
Peter has spent his entire career at Lincoln since joining in 2015. He is also active in Lincoln's recruiting and training activities.
Peter earned a Bachelor of Science from Indiana University.