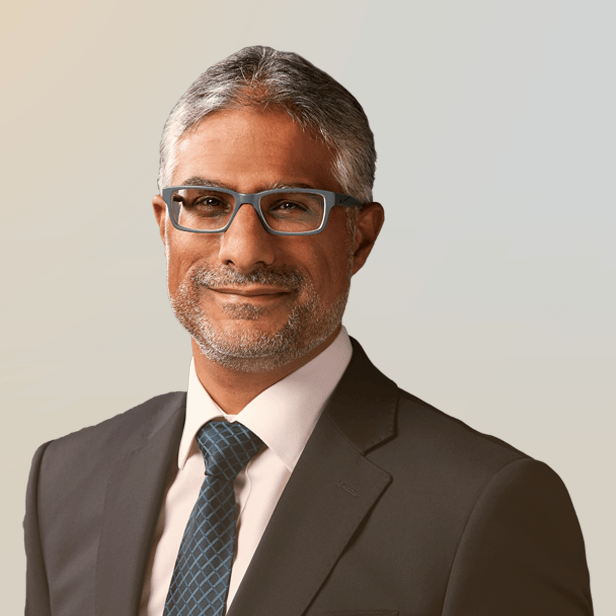 Harry Matharu
Managing Director
London
Every day creates a new opportunity for us as key operational stewards and being part of Lincoln's growth story has been a tremendous experience for me.
Harry manages the administrative, financial and operational aspects of Lincoln's U.K. and Nordic Region offices. He is leveraging more than 16 years as an investment banking advisor to contribute to the implementation of the firm's strategy.
Through an entrepreneur mindset and proactive management, Harry develops finance and administration teams and ensures appropriate structures are in place to service business needs with a focus on driving continuous improvement and efficiency.
Prior to joining Lincoln, Harry was a founding member of Livingstone Partners LLP, where he was responsible for the firm's finances, compliance, management, administration and operations. Before joining Livingstone, Harry spent 10 years in a variety of finance-based roles.
Harry earned a degree in accounting and finance from Kingston Business School. He is a qualified Chartered Accountant and a member of the Institute of Chartered Accountants in England and Wales.