Private shareholders led by Quartum Kapital have sold Vinylit to Laumann group / VEKA
Vinylit is a rapidly growing manufacturer of environmentally sustainable polyvinyl chloride (PVC) façade systems for mobile homes and residential buildings with market-leading product and material expertise as well as diversified product range and European distribution presence. The product portfolio comprises extruded and coated PVC façade profiles as well as required accessories. Vinylit has an excellent and longstanding relationship with a broad base of over 500 existing customers in the field of building material distributors, processors and manufacturers of mobile homes in Europe.
VEKA is a globally operating manufacturer of PVC profiles and sheet systems and a key supplier to Vinylit. Founded in 1969, VEKA has a global workforce of 6,000 employees, 1,400 of which are at the group headquarters in Sendenhorst, Germany. VEKA is globally present through its offices in the Americas, Europe and Asia.
The merger will not only strengthen Vinylit's international distribution network but also its production capacities by leveraging VEKA's unique extrusion know-how and facilities. Both companies look forward to creating multiple interfaces with their respective core businesses.
Lincoln International acted as the exclusive mergers and acquisitions advisor to the sellers in this transaction, leading the process throughout all deal stages. This included careful selection and customized approaches of potential bidders based on tailor-made rationales, working closely with the management team in preparing the business for sale as well as facilitating due diligence.
This transaction marks Lincoln International's ninth deal in the building materials sector since 2020.
We would like to thank the Lincoln International team for their continuous senior-level guidance as well as their relentless effort and support throughout the entire process. Quartum Kapital is delighted to have successfully closed a second transaction in collaboration with the firm within two years.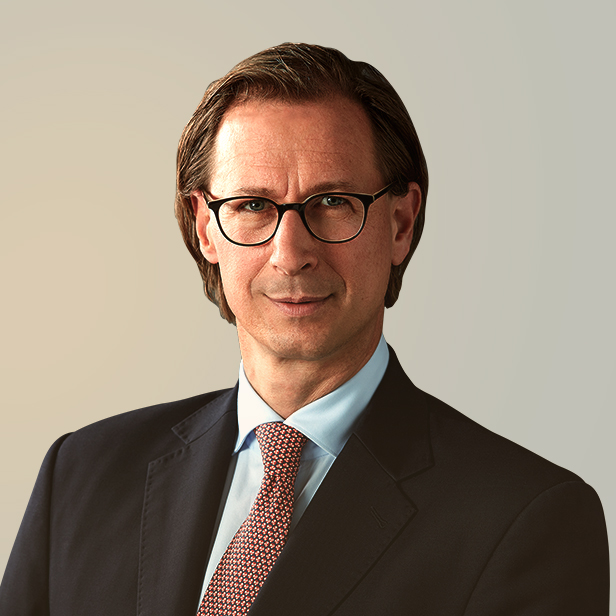 I am enthusiastic about creating sustainable growth and the highest value for our clients, and strive to leave a positive footprint beyond any successful M&A transaction.
Friedrich Bieselt
Managing Director | Management Board Member
Frankfurt
View More Transactions
in Building Products
Any information or testimonials contained in this post may not be representative of the experience of other clients and is no guarantee of future performance or success.
Back to Top