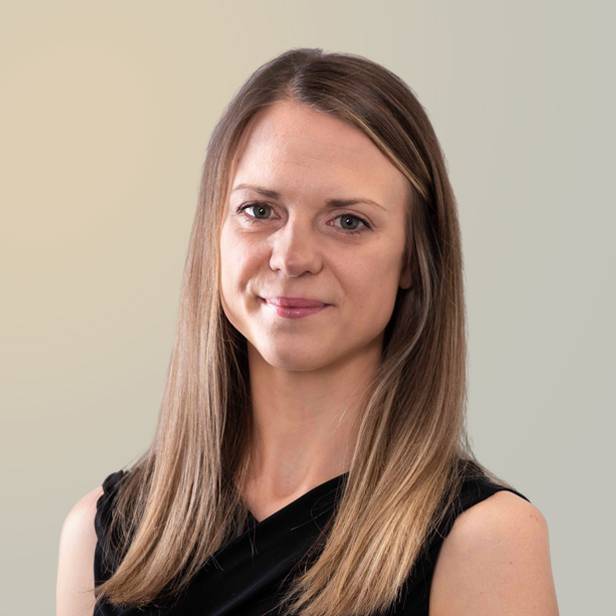 I take a hands-on approach, using my knowledge and experience of the lending markets to guide clients through the debt-raising process and achieve successful outcomes.
Sophie provides financing advice to private equity (PE) and mid-market corporate clients, supporting them in raising financing to fund growth, mergers and acquisitions, leveraged buyouts, dividend recapitalizations and refinancings.
Sophie brings over a decade of experience in the financial industry, working closely with clients to understand their business dynamics as well as their strategic and financial objectives, enabling her to provide tailored and unbiased advice.
Prior to joining Lincoln, Sophie was an Associate Director within the debt advisory team at KPMG where she focused on leveraged finance. She also has experience in restructurings at KPMG.
Sophie has a Bachelor of Science in business management with First Class Honors from the University of Birmingham. She is also an Associate Chartered Accountant (ACA) through the Institute of Chartered Accountants in England and Wales (ICAEW).
Recent Transactions
in Debt Advisory
Meet our Senior Team
in Debt Advisory