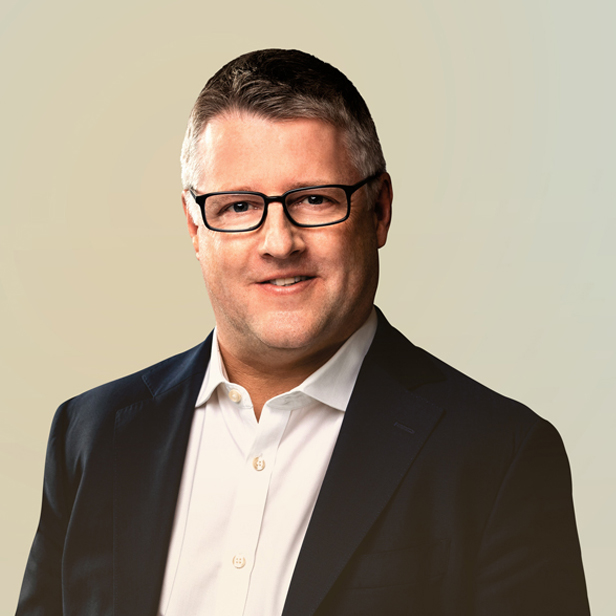 We provide deep industry knowledge, a thoughtful approach on how to position a business, and leverage our extensive relationships in the industry to create value for our clients.
Robert spearheads Lincoln's mergers and acquisitions (M&A) advisory services for global automotive and truck businesses. He has over 25 years of extensive corporate finance experience advising public and private companies and family-owned businesses on M&A, public company takeover transactions, initial public offerings and restructurings.
Robert brings a thorough understanding of the automotive industry to his clients. He helps his clients seize M&A opportunities arising as technology impacts the industry creating new market entrants, and causing consolidation and repositioning of existing business models. Robert also has significant experience advising automotive suppliers on cross-border M&A to achieve global expansion.
Prior to joining Lincoln, Robert worked for Close Brothers Corporate Finance, where he headed the firm's advanced manufacturing industry group. Previously, Robert worked for Hill Samuel & Co. and KPMG.
Robert earned a Bachelor of Science at Bristol University. He is a qualified associate chartered accountant.