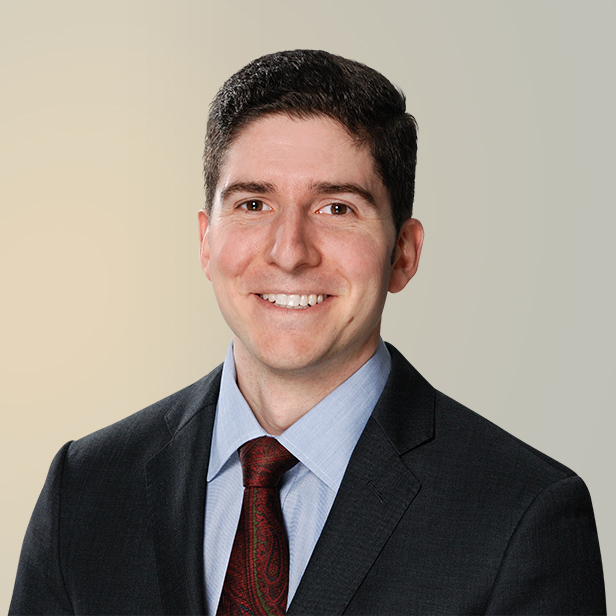 I strive to develop a deep connection with clients to help them demonstrate their distinctive characteristics and opportunities for sustained growth.
Matt provides mergers and acquisitions (M&A) advisory services to companies across the consumer sector. He has extensive experience advising on sell-side and buy-side M&A transactions, as well as capital advisory and fairness opinion mandates for entrepreneurs, family-owned businesses, private equity firms and public companies.
Matt joined Lincoln in 2015. He is also active in the firm's recruiting and training initiatives.
Matt earned a Bachelor of Science in business administration from the Olin Business School at Washington University in St. Louis, where he graduated summa cum laude and was elected to Beta Gamma Sigma.
Meet our Senior Team
in Consumer