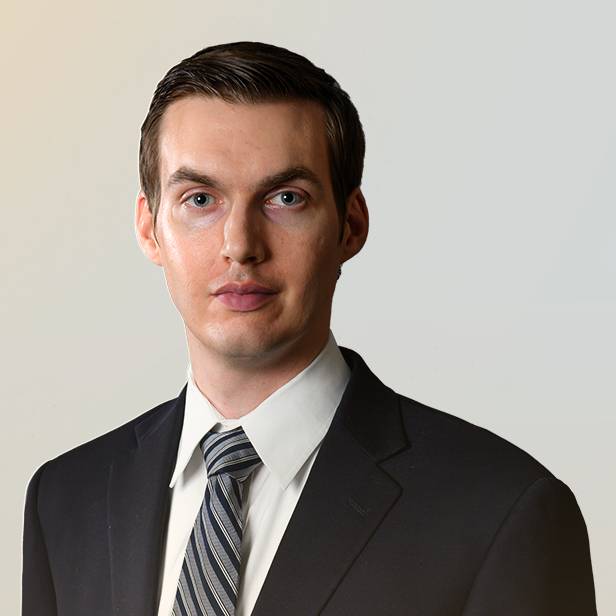 I provide objective feedback to clients, while acting as a natural part of the client team to deliver exceptional outcomes.
James provides mergers and acquisitions (M&A) advisory services to leading private equity groups, public companies and family-owned businesses. James applies a deep knowledge of the chemicals sector to help clients capitalize on strategic opportunities.
James immerses himself in each client's unique situation and understands their objectives. His client commitment, along with a deep understanding of market conditions, opportunities and challenges, James structures processes that meet each individual client's needs. While focusing on synergies with potential partners, James drives competitive tension throughout each transaction, and ensures a high certainty of close for each client.
Prior to joining Lincoln, James spent four years with City of Hope where he focused on strategy, finance and accounting.
James earned a Bachelor of Science from The Georgia Institute of Technology (Georgia Tech). He also holds a Master of Business Administration from The University of California, Los Angeles Anderson School of Management.