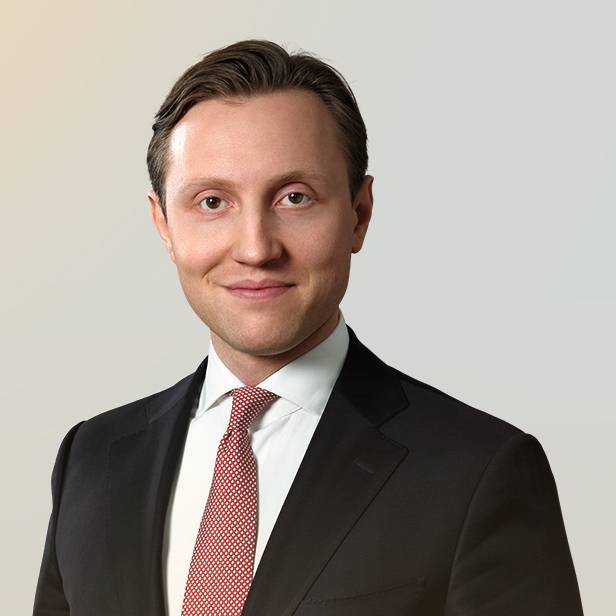 I enjoy collaborating with clients to truly understand their business model and operational drivers, taking a very thoughtful and analytical approach to ideally position them for success in a sale process.
Dietrich executes sell-side mandates on behalf of private equity clients, small and medium-sized enterprises and multinational corporations and has significant experience in a wide array of industries.
As a member of Lincoln International's Business Services Group in Frankfurt, Dietrich specializes in human capital transactions. Past successfully executed engagements include the sale of TimePartner to The House of HR, the sale of Infoniqa to Warburg Pincus, the sale of Kaimann to Saint-Gobain, the sale of Covestro's European Systems House business to H.I.G. Europe, the sale of Losberger to Gilde Buy Out Partners, the sales of SOLCOM to The House of HR, the sale of Der Grüne Punkt to Circular Resources, AL-KO Air Technology to Trane Technologies, the sale of Office People to H.I.G. Europe as well as the sale of Langer & Laumann to Norvestor.
Dietrich has been with Lincoln International since June 2015 and has worked in the firm's Frankfurt and Chicago offices. Prior to joining Lincoln International, he gained relevant experience during an internship in the M&A department at Deutsche Bahn.
Dietrich earned a Master of Science in finance, auditing, controlling and taxation from the University of Erlangen-Nuremberg. During his studies, he focused on corporate finance, asset management and valuation.
Meet our Senior Team
in Business Services