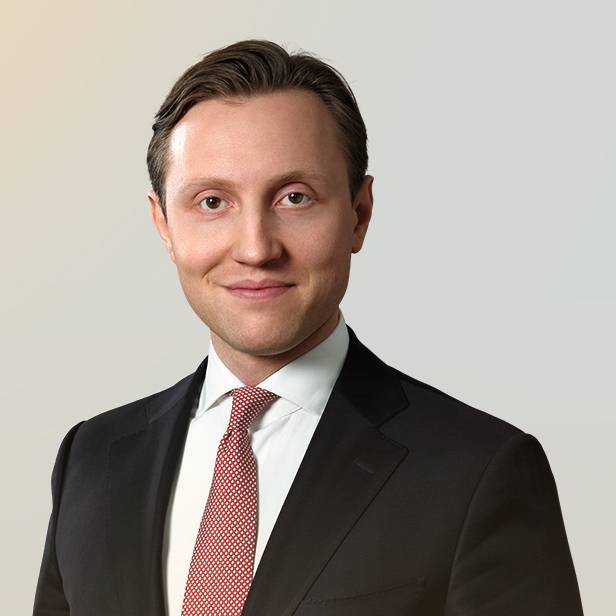 I enjoy collaborating with clients to truly understand their business model and operational drivers, taking a very thoughtful and analytical approach to ideally position them for success in a sale process.
Dietrich provides mergers & acquisitions (M&A) advisory services in Lincoln International's Frankfurt office. He has executed numerous domestic and cross-border sell-side mandates on behalf of private equity clients, small- and medium-sized enterprises and multinational corporations.
During his career, Dietrich has gained valuable transaction experience across various sectors including business services, industrials, technology, building materials, chemicals and consumer goods.
Dietrich has worked on several successful engagements including the sale of TimePartner to The House of HR, the sale of Gess Group to AUCTUS Capital Partners, the sale of Synbra to BeWi, the sale of Toradex to Verium, the sale of Kaimann to Saint-Gobain, the sale of Covestro's European Systems House business to H.I.G. Europe as well as the sale of Losberger to Gilde Buy Out Partners.
Prior to joining Lincoln International, Dietrich gained relevant experience during an internship at Deutsche Bahn's M&A department.
Dietrich earned a Master of Science in finance, auditing, controlling and taxation and a Bachelor of Arts in business administration and economics from University of Erlangen-Nuremberg.